The resistant frame to furnish with style
The FN frame is characterized by a high resistance that makes it particularly suitable for bustling environments, and by high hygroscopic capacity that makes it perfect for separating spaces in humid environments such as cellars, laundries and basements.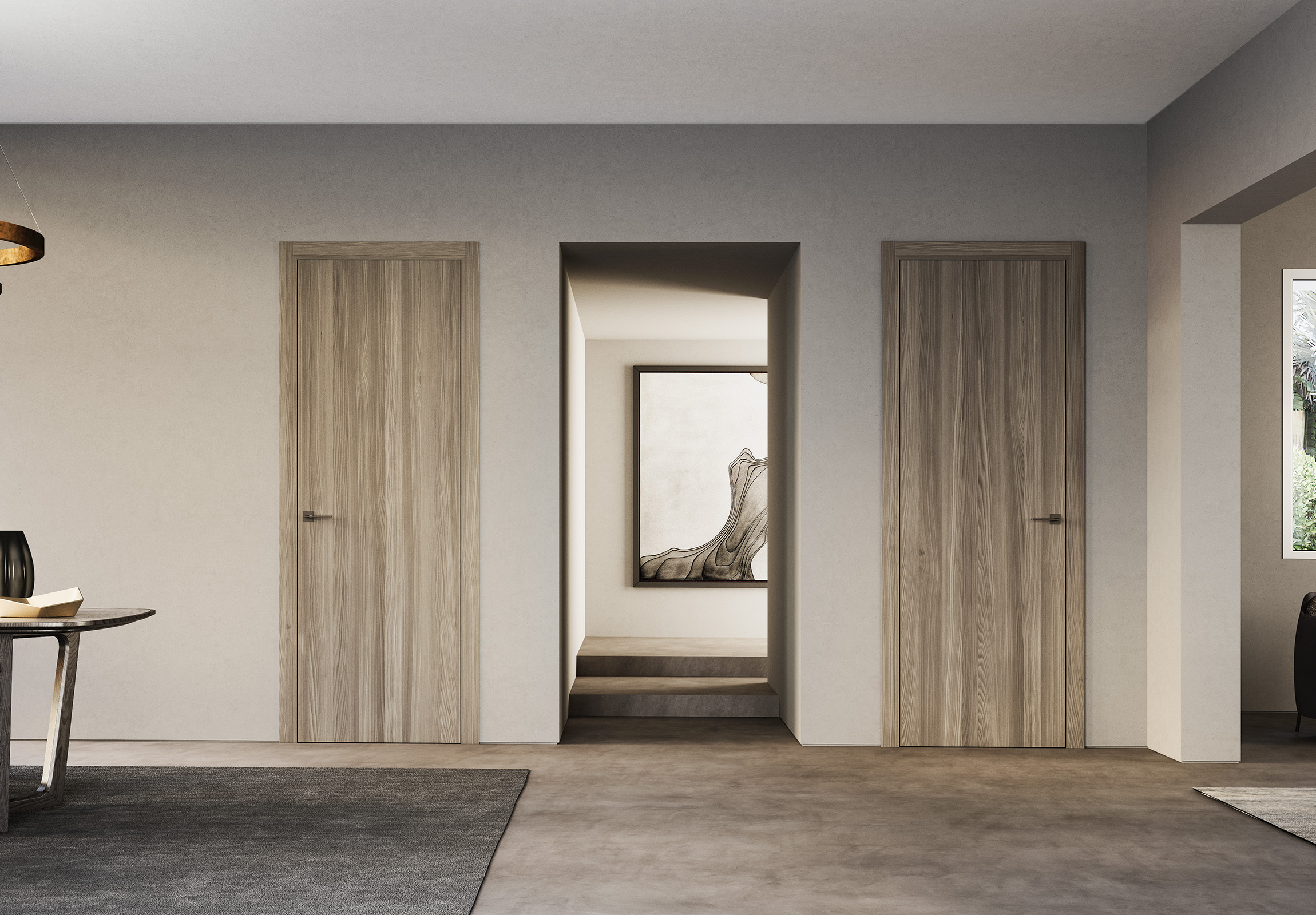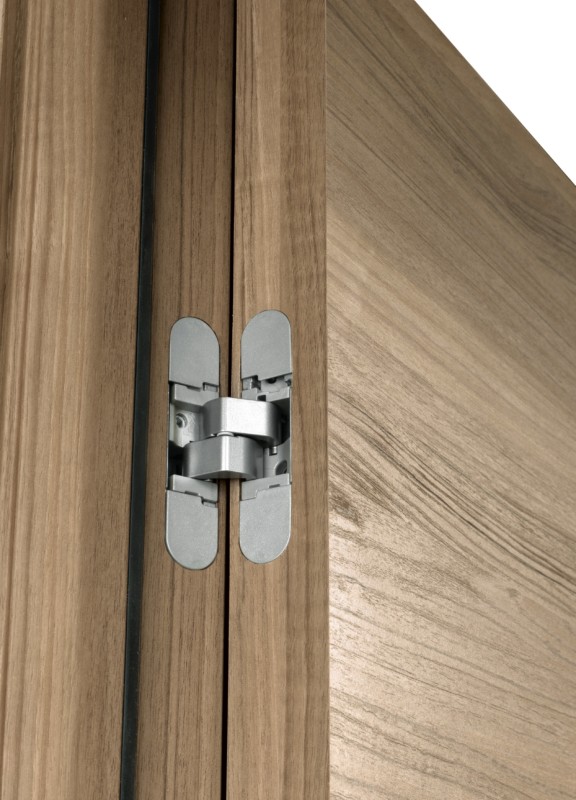 The meeting point between performance and design
The frame is made of fir blockboard with high resistance and shape retention capacity, made up of solid wood strips glued and shaped into slabs. The 6,8 cm frames and architraves are made of multilayers of 5 or more sheets of wood glued with crossed fibres, capable of absorbing and expelling moisture.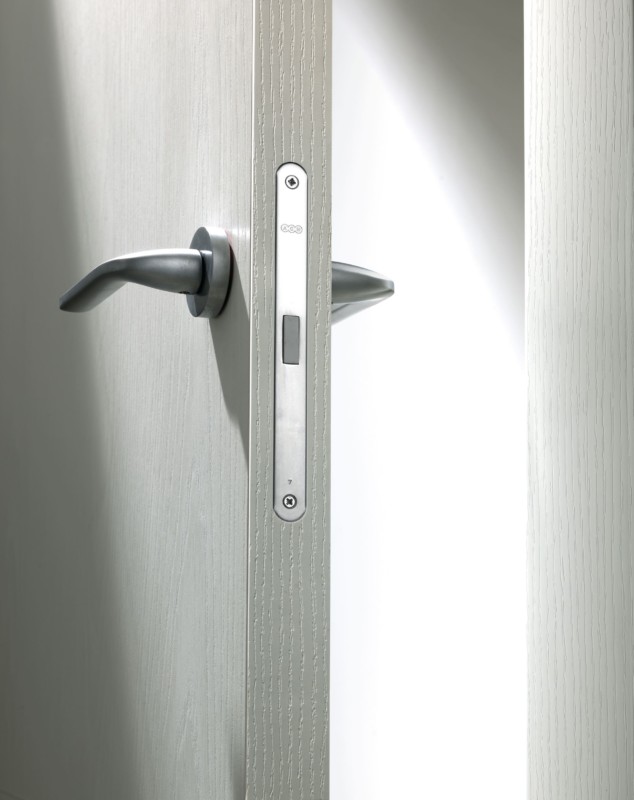 Customize your FN frame
FN is available in multiple finishes, from white lacquer to wood effect with synchronized pore processing that guarantees a faithful reproduction of the wood essence and high resistance to scratches and humidity.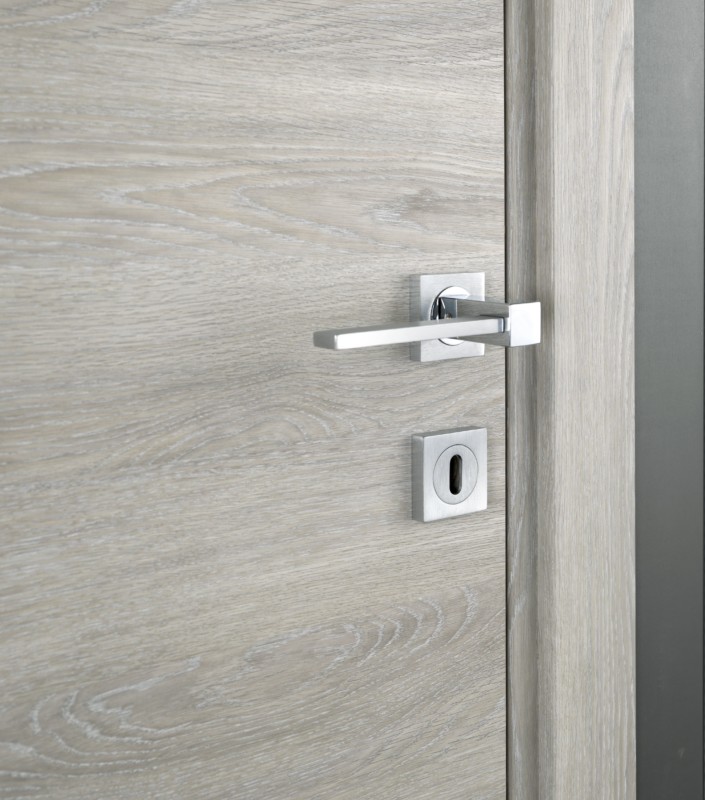 The right style for spaces of any size
The FN frame can be made to measure up to a maximum height of 240 cm, with telescopic architraves and extensions that allow it to be adapted to walls of any thickness. It is perfect even in the smallest environments that require the use of space-saving solutions.
Barausse certified quality
FN, like all Barausse wooden frames, can be made in REI fire-resistant version thanks to an exclusive patent with invisible thermo-expanding seal hidden under the veneer. This reduces maintenance and cleaning operations to a minimum. The FN frame complies with the CARB regulations which guarantee low formaldehyde emissions thanks to the use of certified semi-finished products and vinyl glues.