Partitions
Minimal and refined architectural solutions: the Barausse partition system aims to develop architectural dividing elements of a superior quality, creating luxurious and sophisticated interiors.
"We redefine the best quality material, to give life to a new poetics of space."
Walls and partition systems
Custom-made walls and dividing systems with the aim of creating and dividing spaces with added value. Resulting from constant innovation and stylistic research, the system consists of fixed and sliding elements that can be adapted to suit your needs and layout, managing to integrate the various Barausse products in a perfectly continuous way. Contemporary design and luxury aesthetics guide the use of the product which, through wall, ceiling and floor fixing systems, can be adjusted to compensate for any building imperfections. The system, extremely simple and light, is suitable for both private and public contexts and is particularly appropriate for recreating intimate and comfortable situations in open spaces.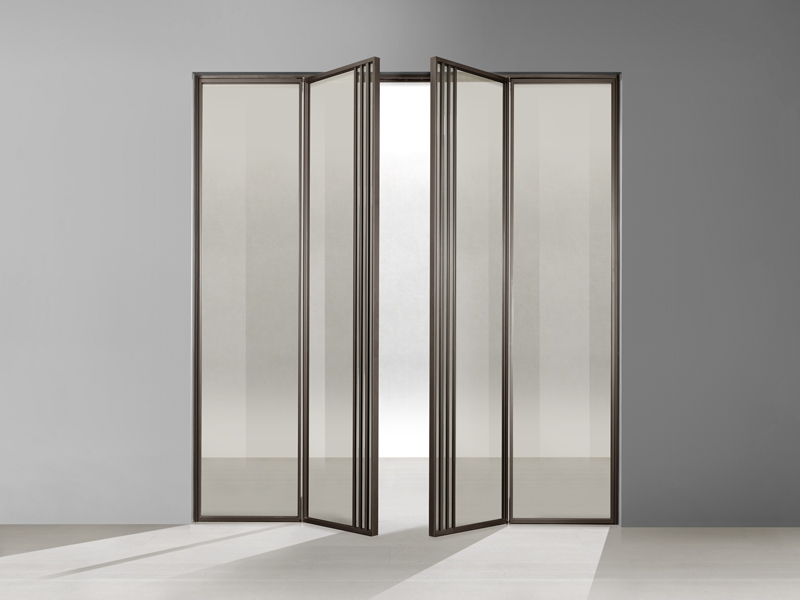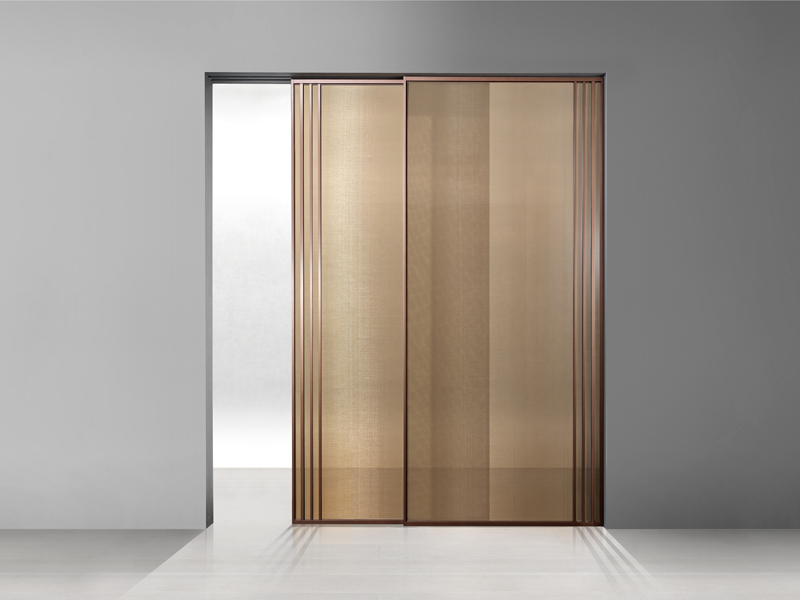 All-purpose partitions
The wall system was developed to meet the need to create a configurator of variable spaces and consists of doors and fixed panels which, placed in a functional way, contribute to the creation of fluid environments and, if necessary, by integrating hinged, sliding or pivot opening systems. The resulting product is extremely versatile, responding to the design needs that different environments may require. Configurable in all wood, lacquered and material finishes.