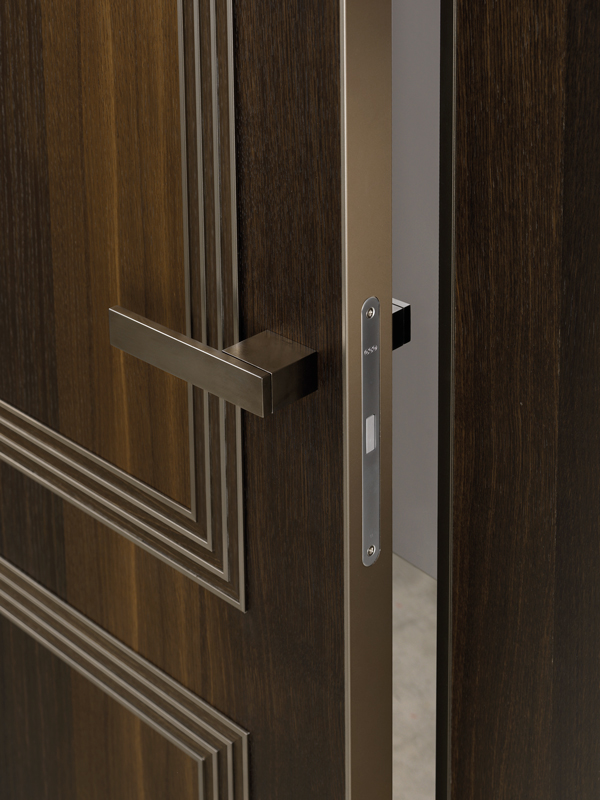 Wooden finishes
All Barausse doors in wooden finishes are protected by a thin layer of varnish capable of protecting the wood fibers from external agents. In order not to damage this protection, it is advisable to clean the doors with a slightly damp cloth, added only if necessary, with a small quantity of neutral detergent.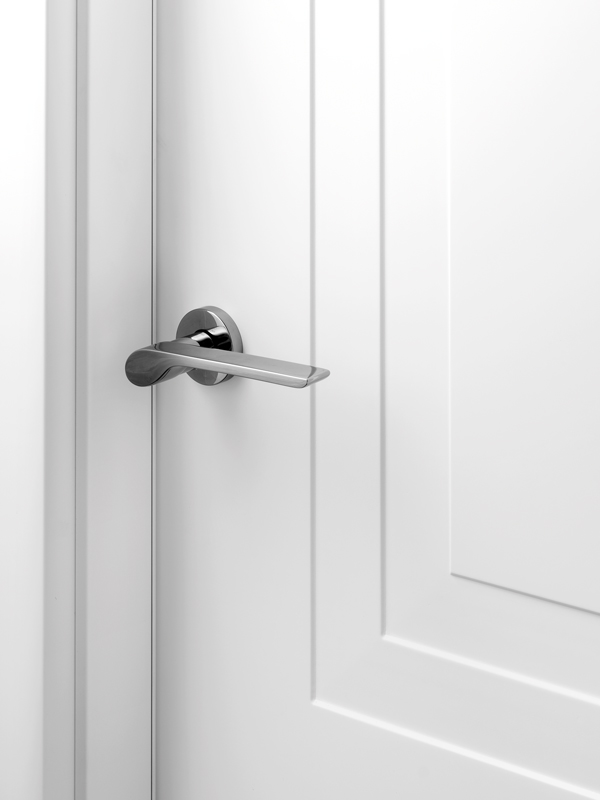 Lacquered and Soft touch lacquer
To clean lacquered doors it is first of all advisable to remove dust with a soft cloth. Subsequently, the surfaces can be cleaned with a damp cloth, added only in the case of stubborn dirt, with a non-aggressive detergent.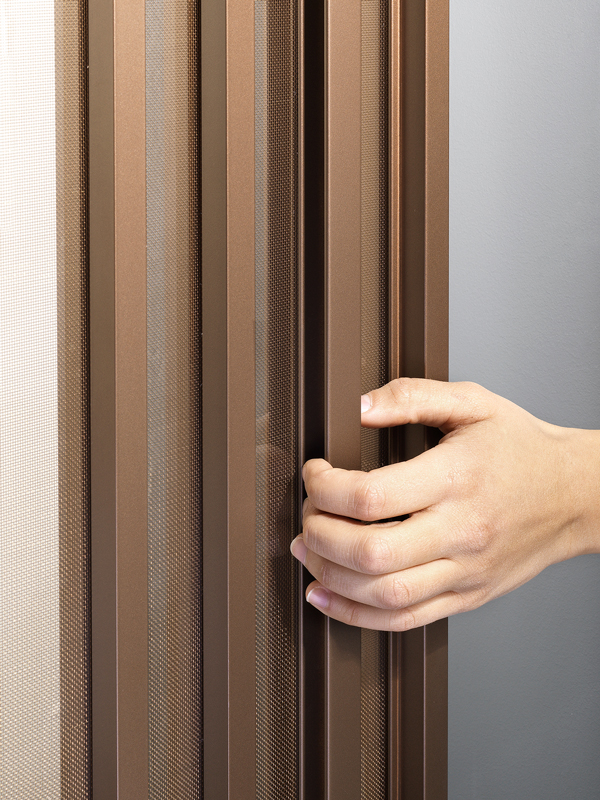 Aluminum and glass
The cleaning of the aluminum frames and glass panels can be done with commonly used, non-aggressive detergents, without particular precautions other than to give preference to specific anti-halo detergents that can speed up cleaning operations by maximizing the transparency of the material.