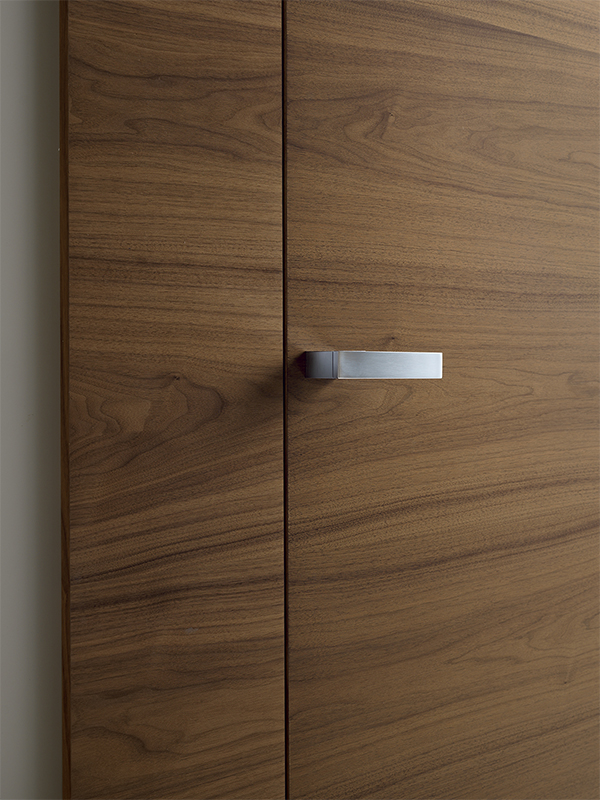 Wood essences
Wood is a natural material, with special textures and imperfections that make it unique. Wood has also a porous surface and therefore it is subject to accumulating dust and varying its physical characteristics based on the humidity in the air.
All Barausse doors in wood essence are coated with a thin layer of protective paint to preserve the wood fibres from external agents. In order not to damage this protection, we suggest cleaning the doors with a slightly damp cloth, adding some neutral detergent only if necessary.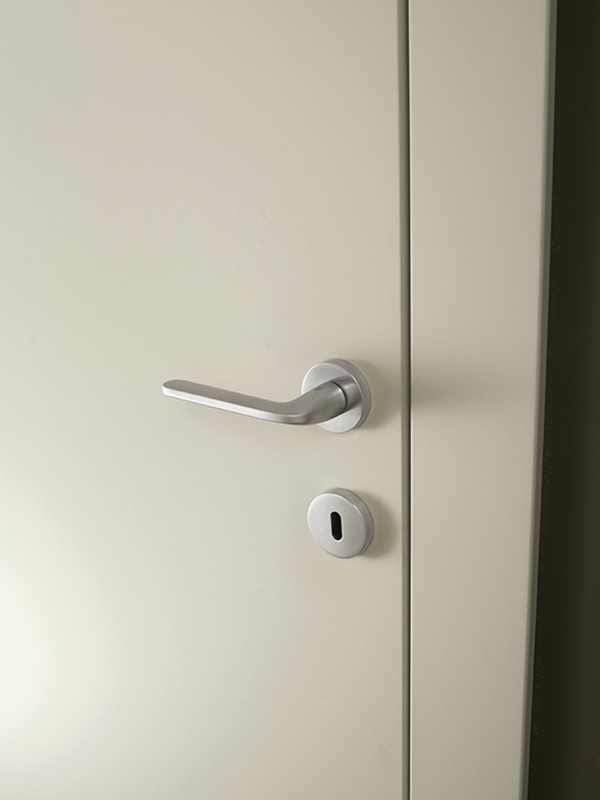 Lacquered and Soft touch
Lacquered doors are often the most practical choice for those who want easy-to-clean and resistant doors. These features are obtained through the lacquering process that consists in applying several layers of paint to protect and uniform in colour the composite wood surfaces.
To clean lacquered doors, it is advisable to first remove the dust with a soft cloth, then to clean the surface with a damp cloth, adding some mild detergent only in case of tough dirt.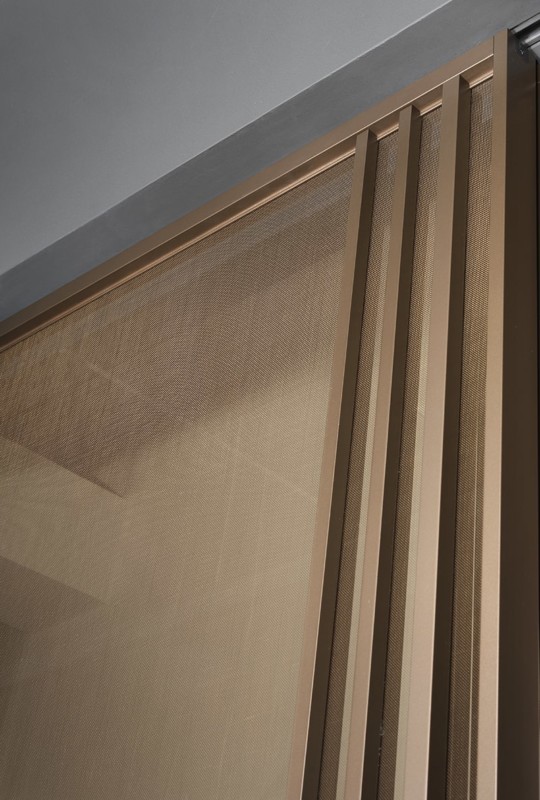 Aluminum and glass
Aluminum and glass doors are definitely the most resistant products to intense use and frequent cleaning. For this reason, these doors are often used in healthcare facilities and hotel industry.
The cleaning of the aluminum frames and glass panels can be done with commonly used mild detergents, without particular precautions except that of privileging specific anti-halo products that can speed up the cleaning process, enhancing the transparency of the material.