Fire rated doors
Fire rated doors are design solutions certified by appointed bodies which, through rigorous tests, verify their effective resistance to flames and high temperatures. Their function is to isolate environments from fires and are classified based on international safety standards.
Barausse fire doors are certified and approved according to the regulations in force in Europe, Switzerland, USA and Russia.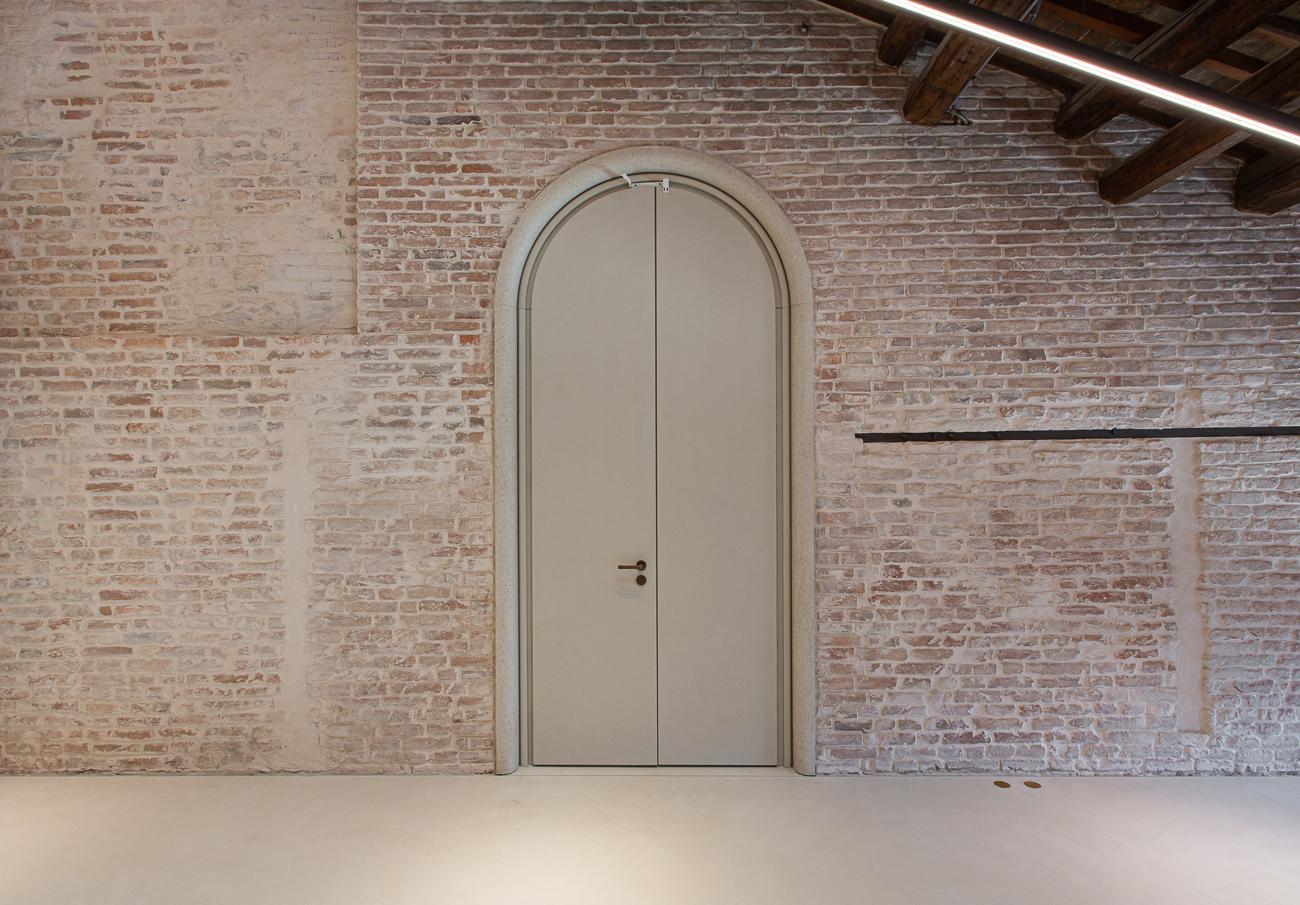 Fire rated doors: technical details
To pass the rigorous tests and obtain the certification of fire resistance there are many elements to consider. As a rule, the door must be equipped with a heat-insulating refractory filler and intumescent seals, but it can (and in some cases it must) be made even more resistant by means of thermal bolts, movable thresholds and different types of door closers.
All Barausse fire doors are provided with a patented solution that applies the intumescent seal under the frame covering, this allows to reduce the wear of the seal and its maintenance.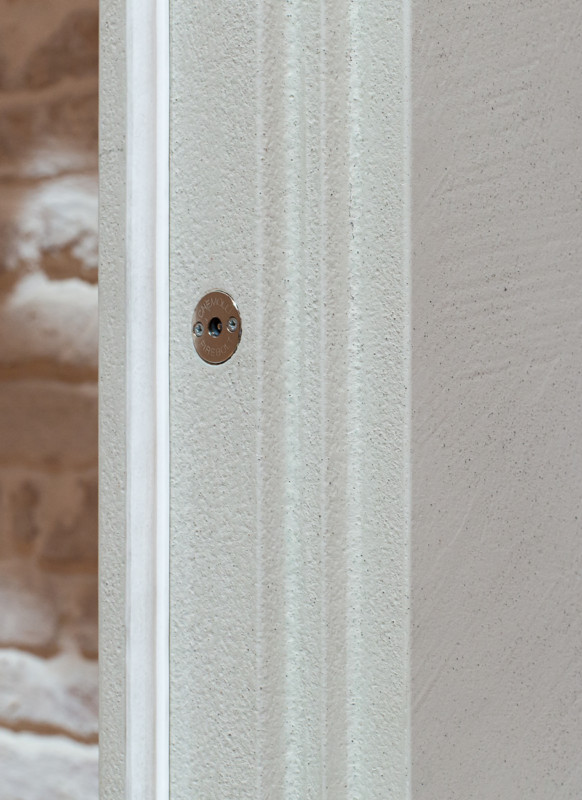 Customized fire rated doors
Barausse certified fire rated doors can be adapted to multiple wood and lacquered finishes to meet every design need and to coordinate with other products. Barausse fire doors can be customized with wooden frame, with concealed frame in the flush-wall version, and in the double leaf version.
Services for professionals
The BIM files of all Barausse certified fire doors are available for designers and professionals, ready to be included in projects and customized according to specific needs. A technical support service is available for more information on the types of certifications and details of the products, and to offer a personalized consult to identify the best solution for each project.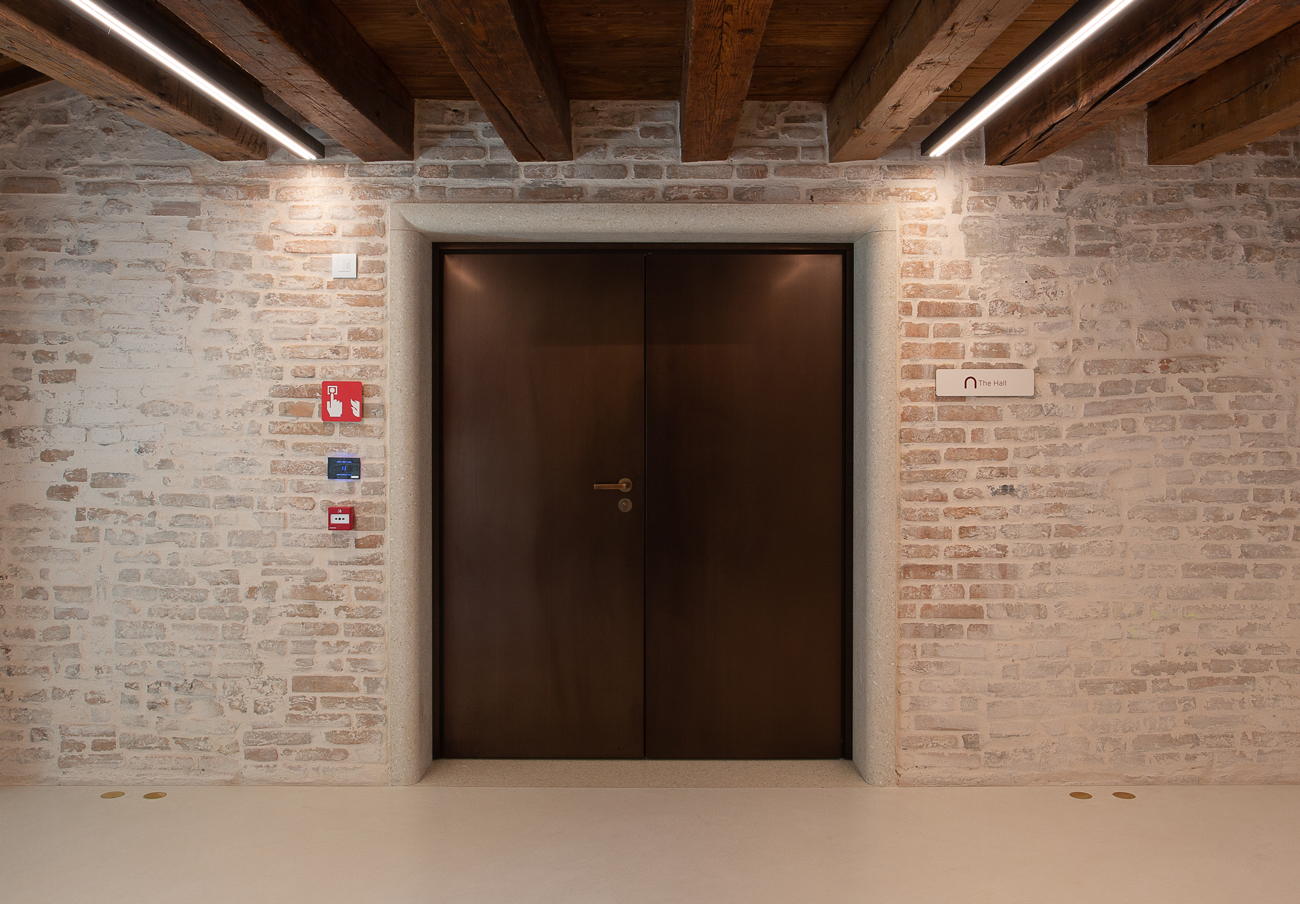 Fire rated doors: our certifications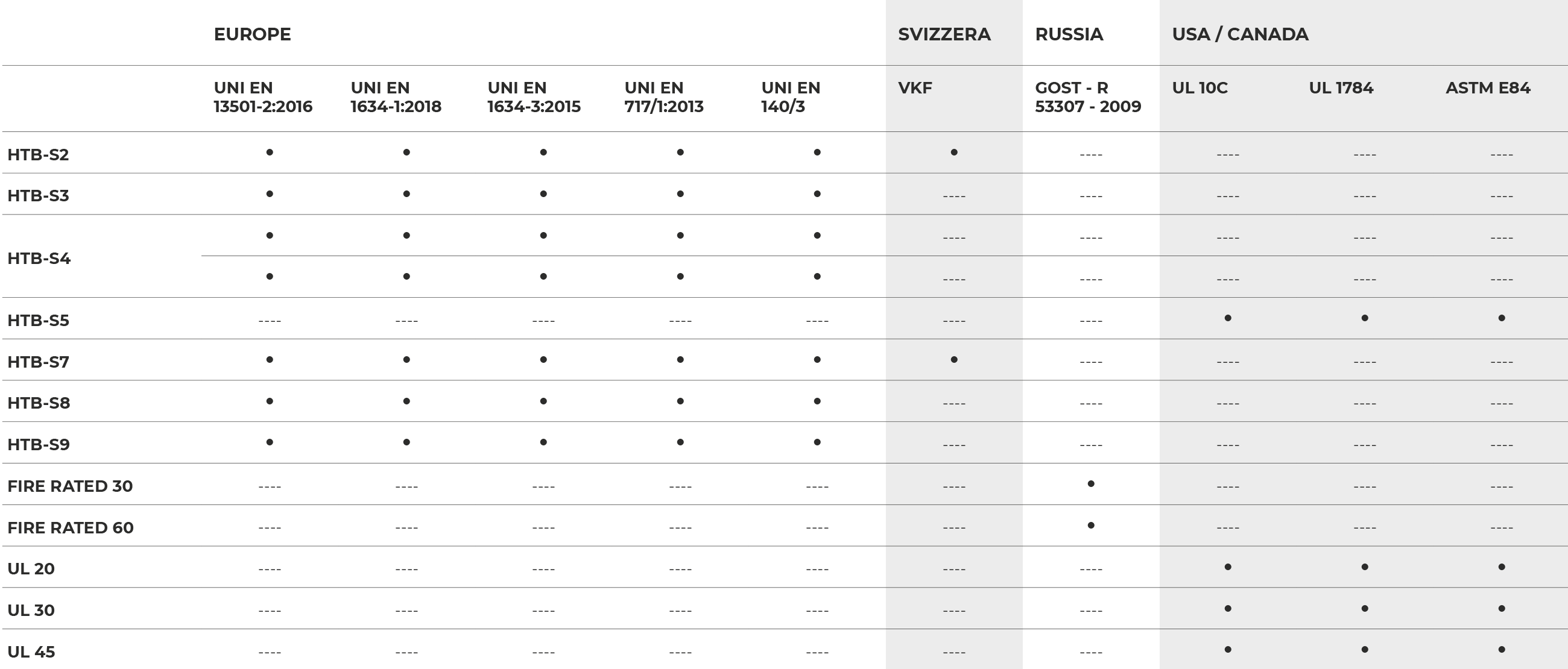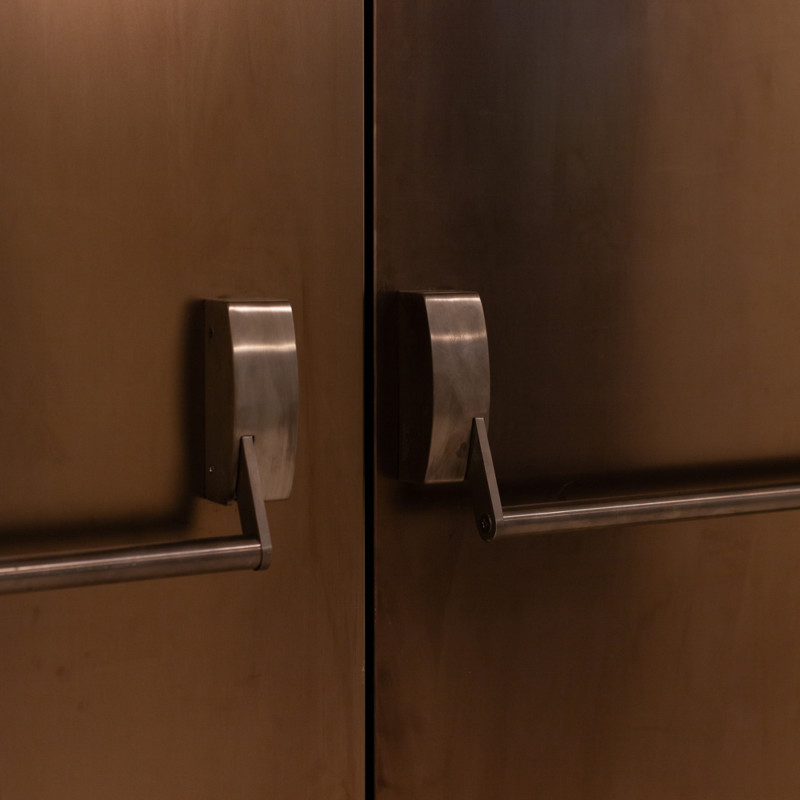 Fire rated doors and hotellerie
In hospitality projects, Barausse certified doors can be used as entrance doors to the room thanks to their compatibility with access control systems, but also as partition doors and special use doors for accessing technical compartments or service rooms.
Fire rated doors: the performance