Special doors explained
Barausse special doors offer customized solutions in accordance with the specific needs of the client and the project. This type of door is often associated with important hospitality and housing projects when the architecture firm wants to design original doors, or when the doors need to match with all other design elements.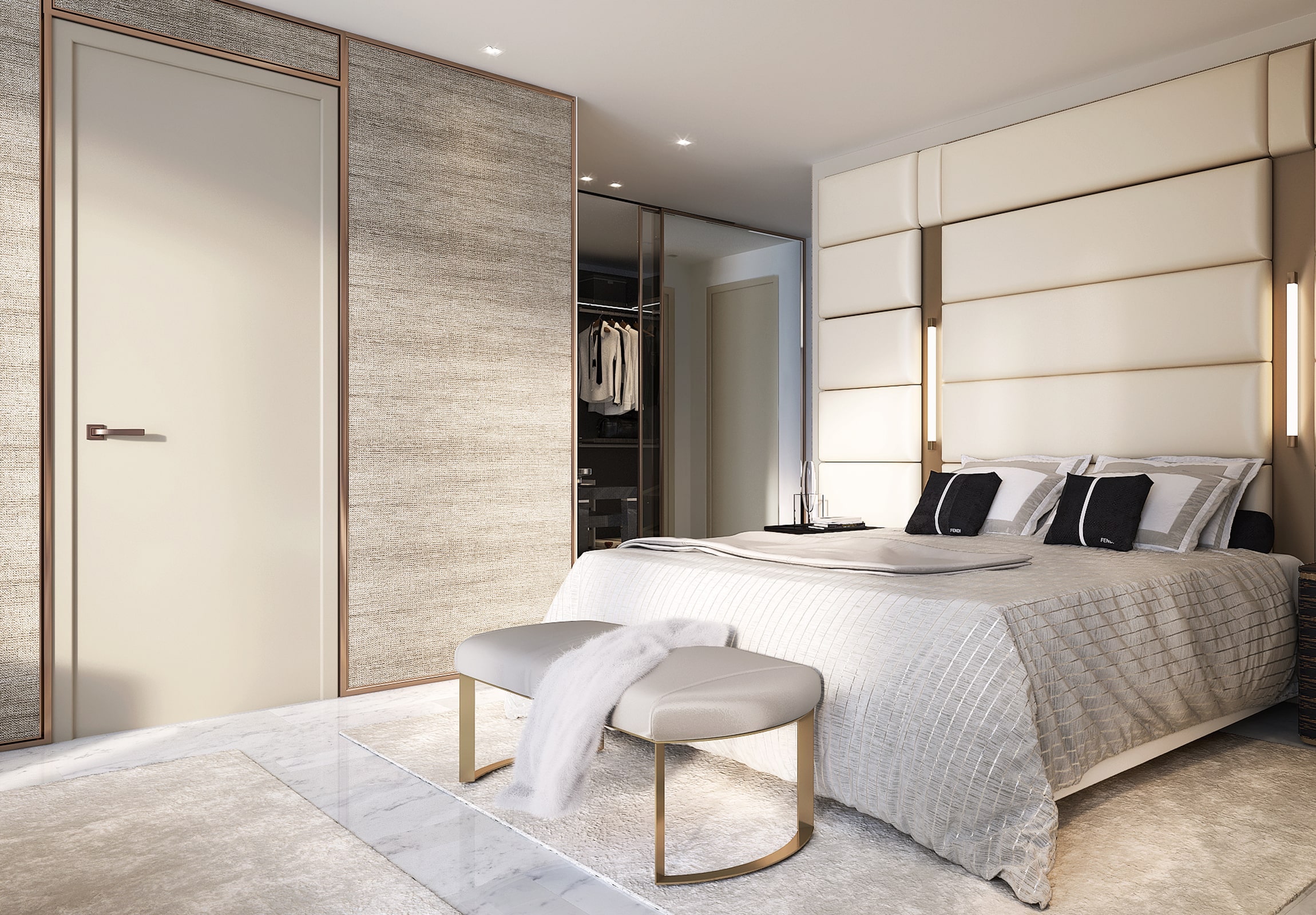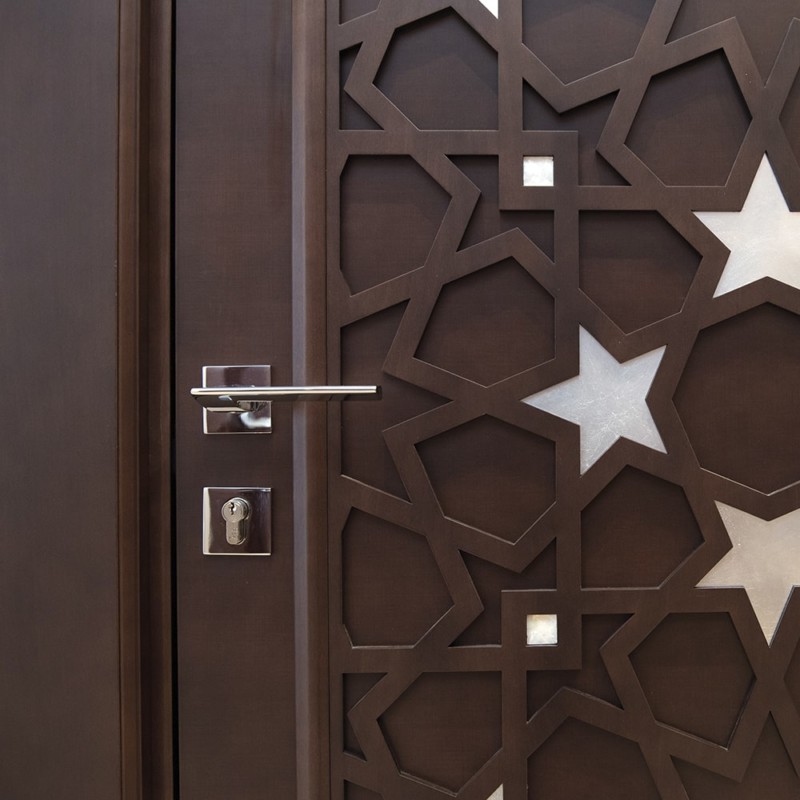 A combination of values
Barausse special doors combine design needs with corporate know-how built in over 50 years of collaboration with the most important architectural firms around the world.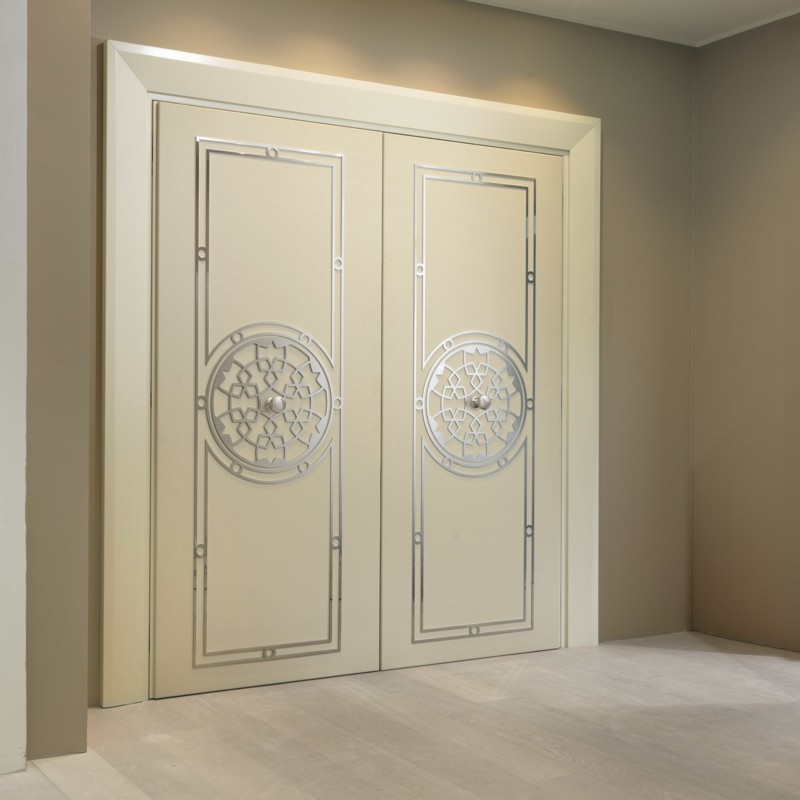 Certified special doors
Barausse special doors can also be certified fire-resistant and soundproof, while maintaining high design standard and attention to materials and finishes. The process of creating special doors is connected to the activities of the Research & Development department, which supervises the evaluation, consultancy and economic management phases of the project.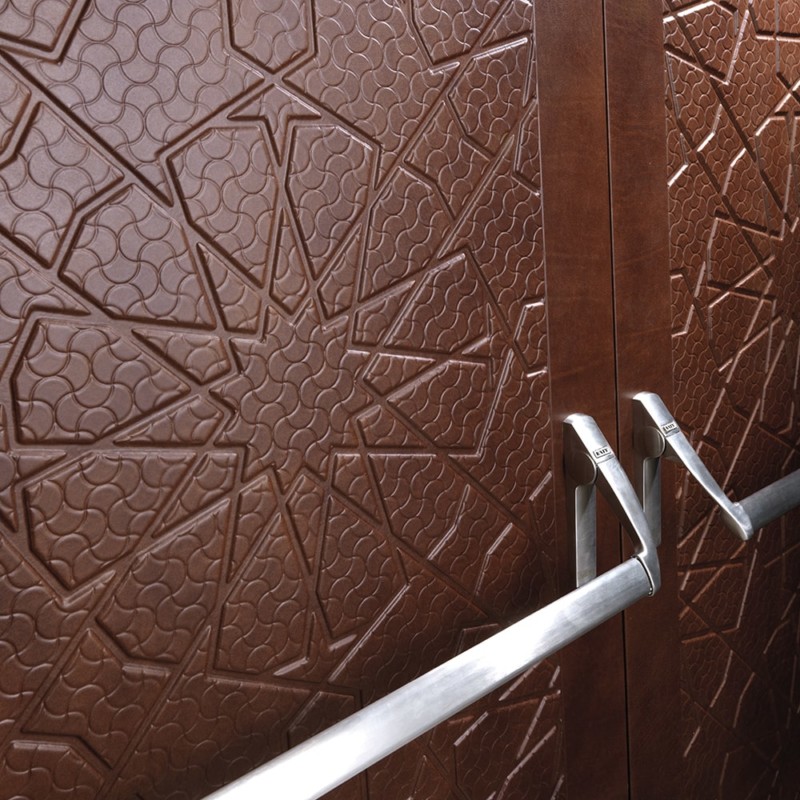 All-inclusive service
The design and production service of special doors does not end with the supply but continues with the assistance of technical experts able to supervise the works on site, both during the installation phase and for the resolution of problems related to the use and maintenance of the doors.