Special Doors
Barausse special doors offer customized solutions in accordance with the specific needs of the client and the project. This type of door is often associated with important hospitality and housing projects when the architecture firm wants to design original doors, or when the doors need to match with all other design elements.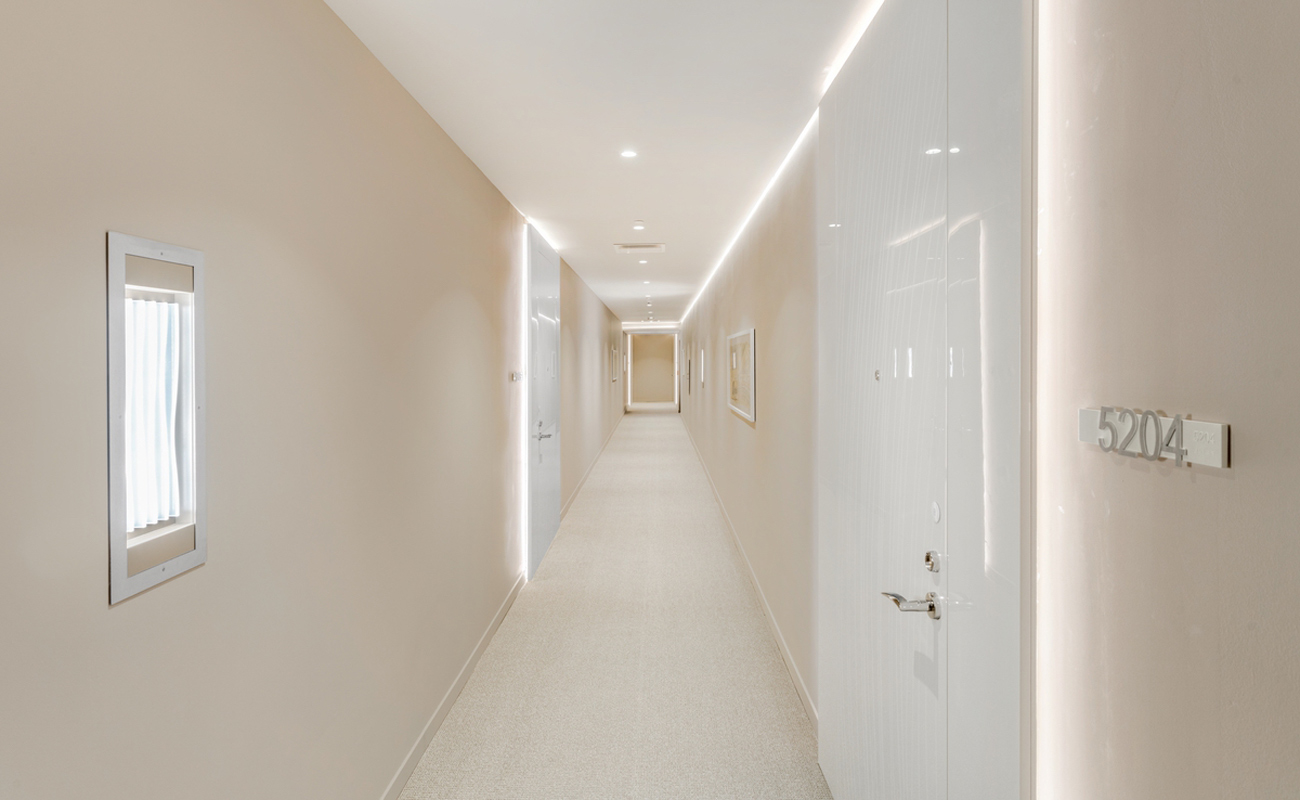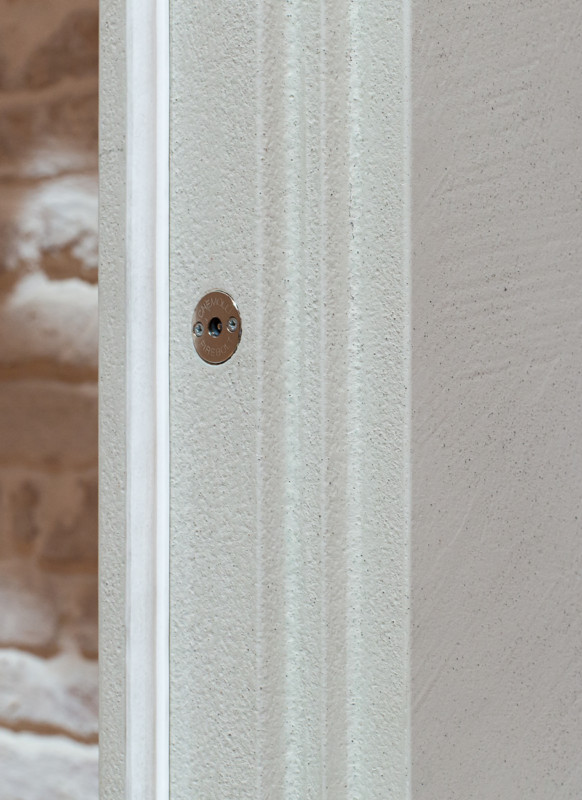 A combination of values
A consolidated network over the years of local artisans, support Barausse in the development of special requests. In this way we are able to satisfy and develop innovative and highly technological solutions, as well as excellently finished. Processing and proposals of new materials , are made possible thanks to the skilled and professional partners that make the products unique and highly exclusive .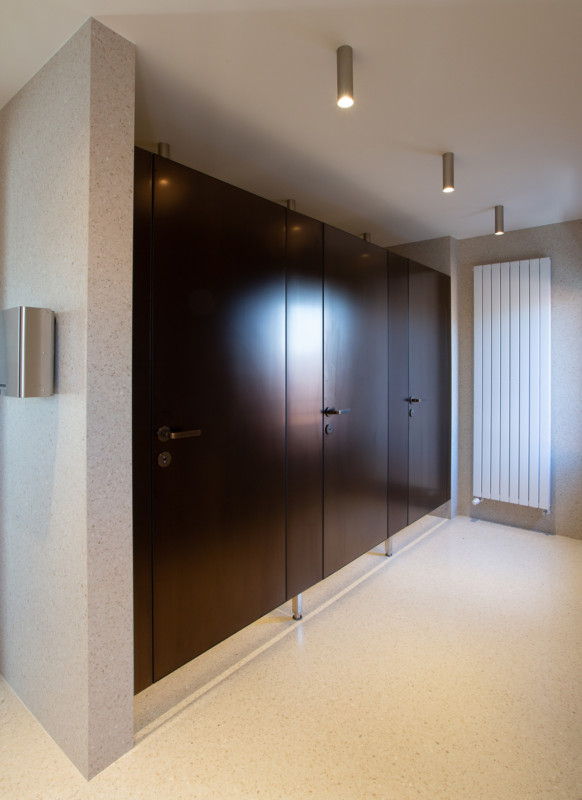 Special doors
Barausse is able to create closing solutions that require particular technical specifications, from metal door claddings to healthcare facilities doors.
All-inclusive service
The design and production service of special doors does not end with the supply but continues with the assistance of technical experts able to supervise the works on site, both during the installation phase and for the resolution of problems related to the use and maintenance of the doors.