Made to measure doors in 5 days
PORTA PRONTA is a selection of sliding or standard Barausse doors, with frame or flush-mounted, available to measure up to 240cm, within 5 days of order confirmation. Ready within a few days, the most popular models are available in many dimensional variations as well as in their customized version to the centimetre.
REQUEST INFORMATION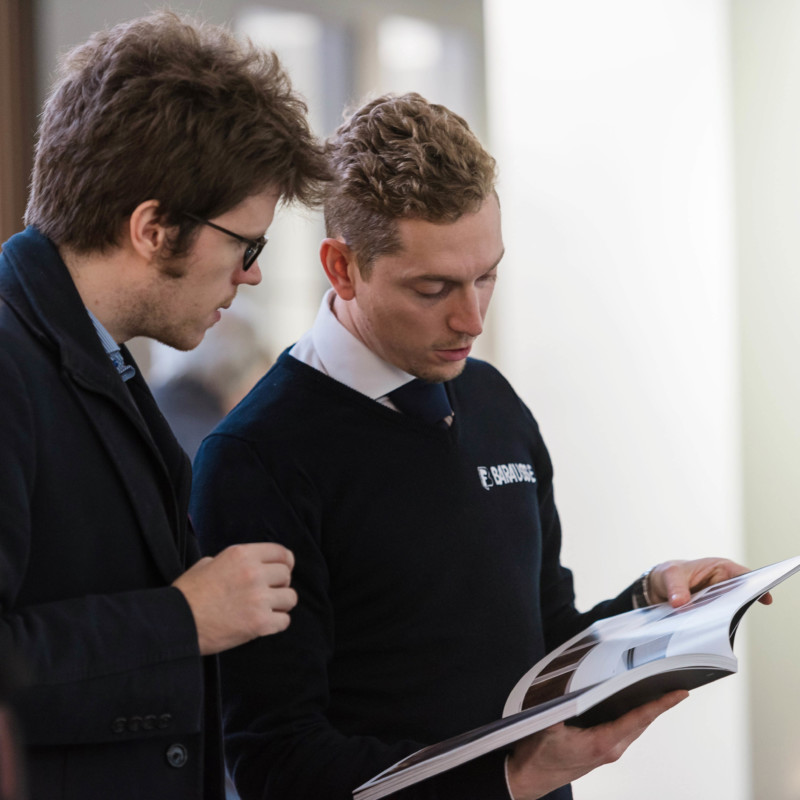 CUSTOMIZED DOORS IN 5 DAYS, A FLEXIBLE CHOICE
It has never been easier to provide quick and customized solutions to the end user. Thanks to the possibility of customizing the doors to the centimetre (in height from 200cm to 240cm), the direction of opening and the accessories, there are no limits in offering excellent and quick service.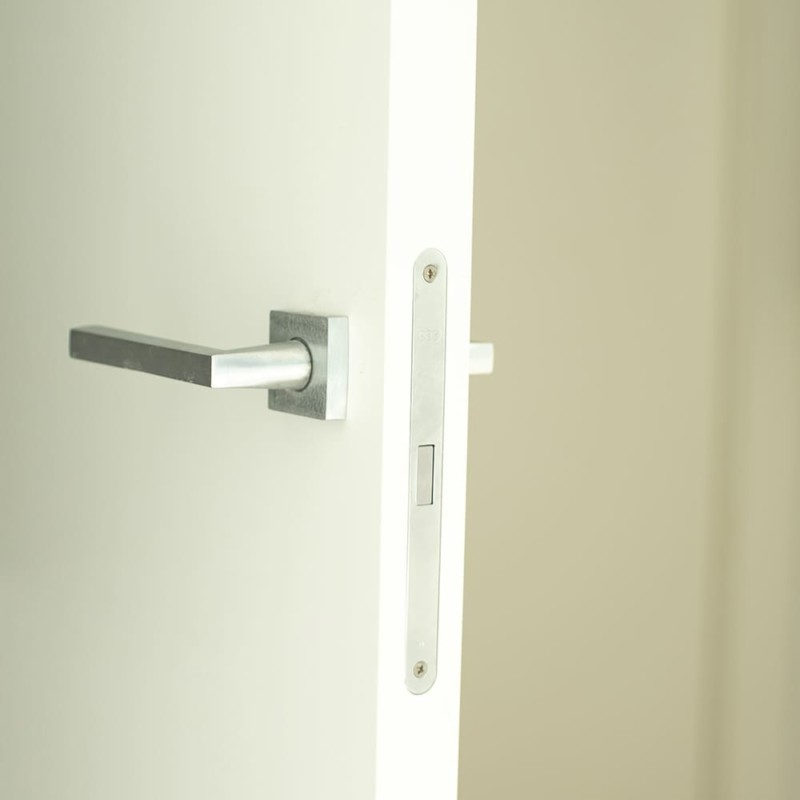 SOLID AND RESISTANT DOORS, A DURABLE CHOICE
Thanks to the solid structure of the leaf, consisting of a blockboard wood structure and 6 mm HDF panels certified against formaldehyde emissions, Barausse doors are a quick, durable and environmental-friendly solution. All PORTA PRONTA models ensure acoustic insulation up to 22 dB, as well as excellent resistance to humid environments thanks to the 4-sided edging as standard.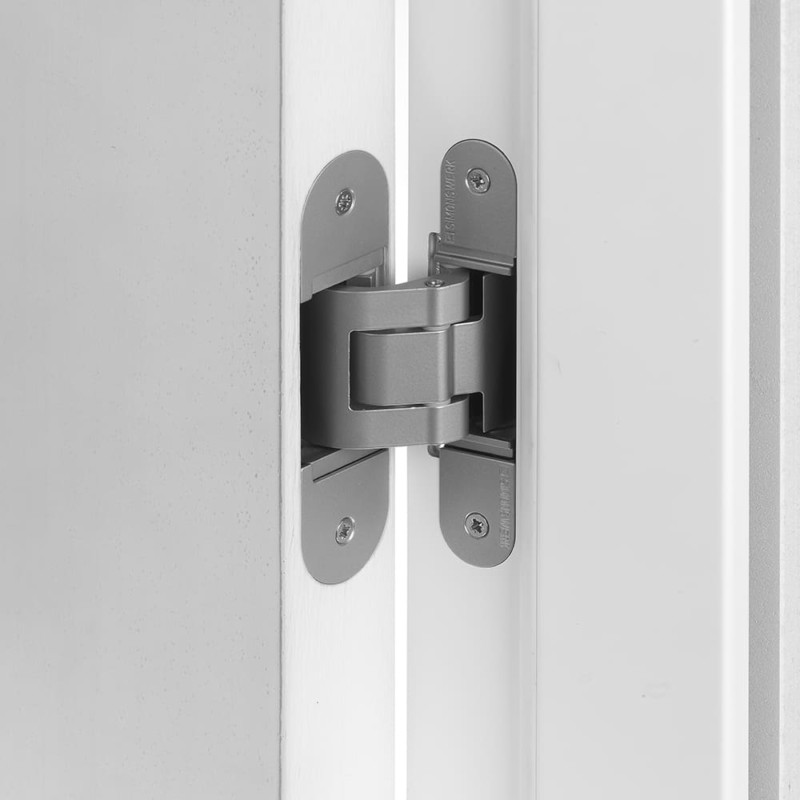 HIGH LEVEL TECHNICAL SOLUTIONS, A SAFE CHOICE
With excellent standard equipment such as three-axis adjustable invisible hinges, magnetic strikers, handles and various locking systems, PORTA PRONTA ensures high-performance technical solutions. Doors guaranteed also for intense use cycles in hospitality and public areas.
DO YOU NEED TECHNICAL INFORMATION ABOUT THE USE OF PORTA PRONTA IN YOUR PROJECT OR CONSTRUCTION SITE?
Pull or push flush with the wall, arrangements for the flush-mounted frame and sliding options or simply the choice of the wooden frame: we offer free technical advice to help you find the best solution and get your customized doors in 5 days .
REQUEST INFORMATION