Made to measure Doors, wall paneling and partitions
Door, wall paneling and partitions for the separation of the spaces Made in Italy. Tailor-made solutions to design projects in which aesthetics, well-being and functionality coexist in perfect balance.
Products overview
Closing and partition systems designed to interpret the character of your spaces with style and quality.
Barausse for Project
"Making the living environment sublime, sculpting a design that enhances the functionality, applying the knowledge and experience of our team to pursue beauty: we seek the unquestionable aim of creating a system of products that improves the quality of living and enhances the value of the project."
We call this The Culture of Project.
Haute Couture
"A sartorial management of projects, between craftsmanship and industrial precision. We study the product in every detail, thus ensuring a unique style and reliable performances."
Artisan care and industrial processes
The company has always been strongly committed to maintaining a high degree of innovation in production processes. In fact, in recent years, the entire production area has been strengthened and interconnected as part of a digital transformation: better management and greater control of the production phases has made it possible to optimize timing and quality of the product itself.
Ethic & Aesthetic
"All our product lines are made in compliance with quality parameters and specific environmental protection and health safety certifications. All our doors are made of low formaldehyde emission panels, compliant with the CARB2 / TSCA title VI standard."
Discover our commitment to Sustainability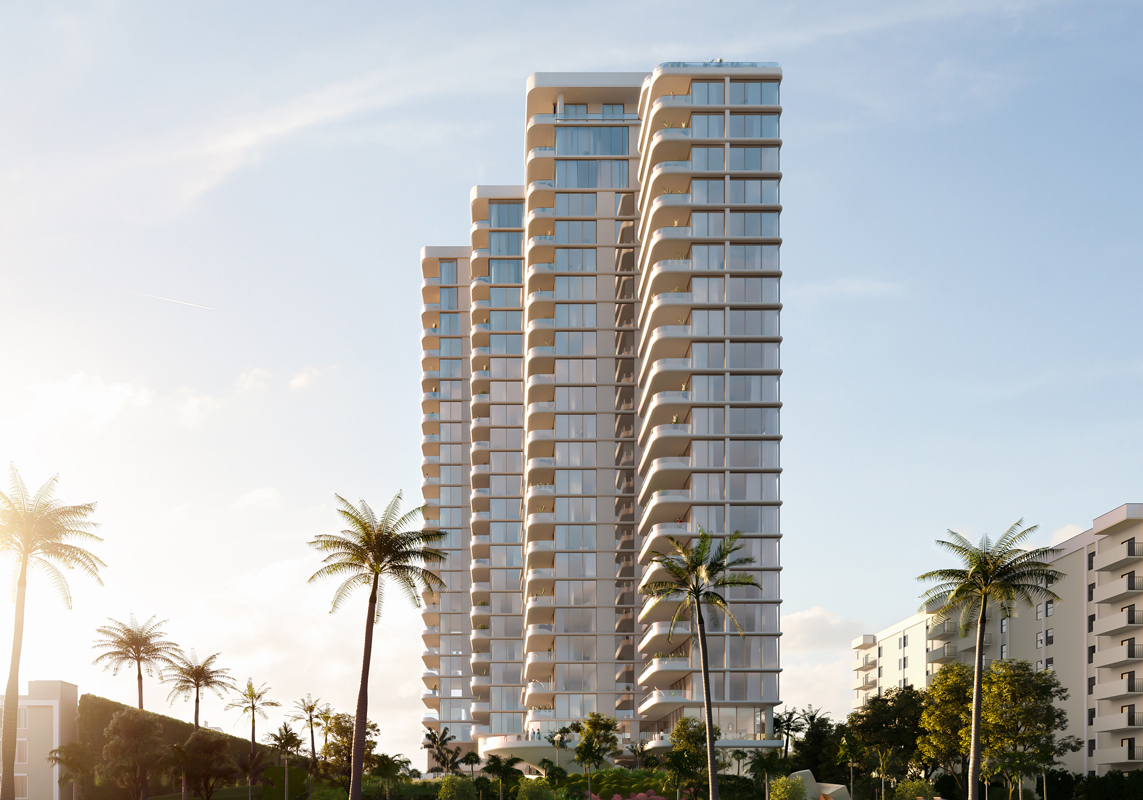 Contract
Choose Barausse for your contract projects: we create the best customized solutions for the separation of the environments, fire rated doors and certified systems with specific technical requirements without compromising aesthetics and functionality.
Discover the projects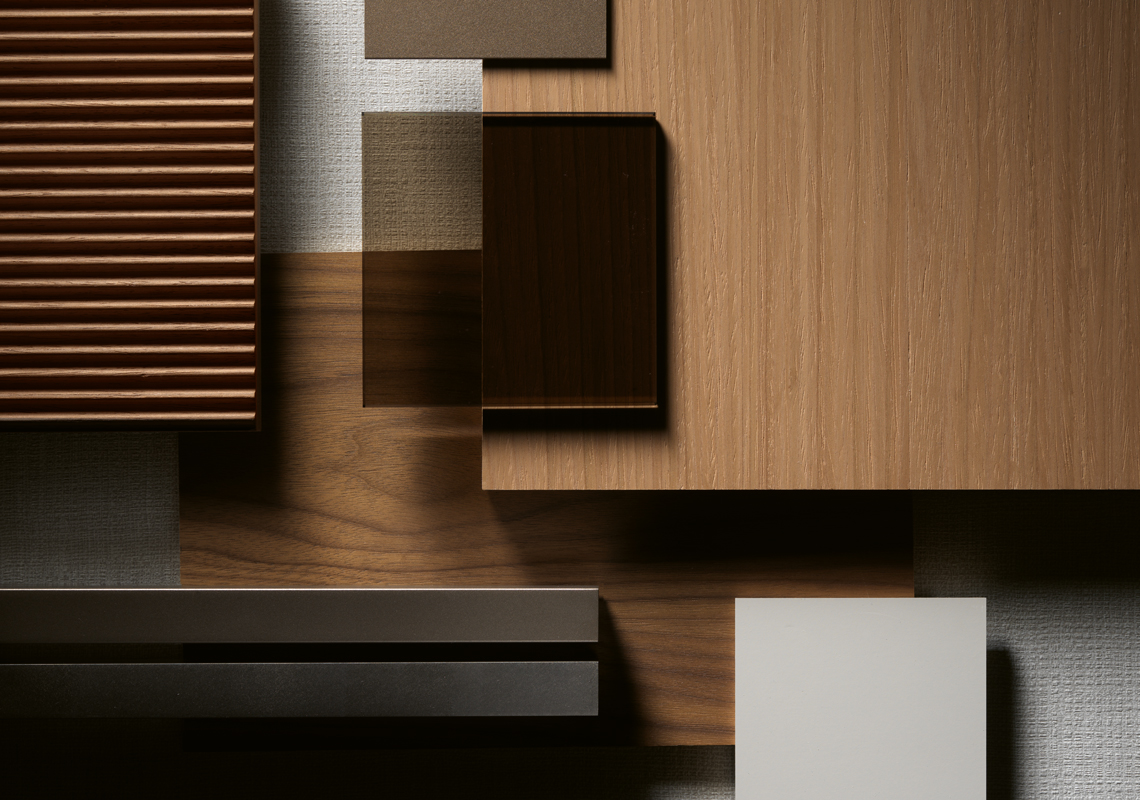 Moodboard
We combine the warmth of wood with the neutrality of aluminum to create sophisticated environments.
Discover our moodboard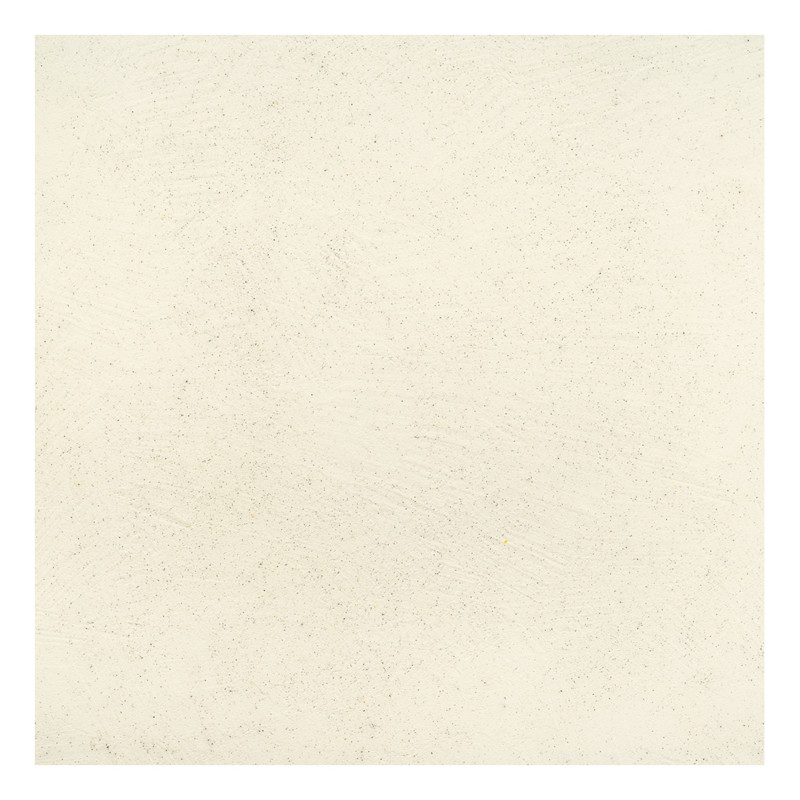 New finishings
CARRARA
Carrara marble powder, a finish with a natural tactile effect, with suggestive plays of light and a strong expressive charge.