Doors
Decorate your home with Barausse products: closing systems, partition and design cladding, Made in Italy. The solutions, all fully customizable and made to measure, are designed to interpret any environment with quality and a touch of modernity. Thanks to our infinite customization possibilities, it will be easy to find the ideal system for the separation of spaces.
"The proposed solutions are the result of careful stylistic research and techniques to offer a timeless style that places man at the center of living . The range is completed by a wide choice of sustainable materials such as: wood, aluminum and glass, the combination of which is perfectly harmonious with each other."
Type of door openings
To best interpret every need for dividing spaces, the Barausse range offers flush-to-the-wall doors on the push or pull side, space-saving solutions such as internal wall sliding doors or external wall sliding doors and folding doors. Discover the perfect door for your interior design project!
Hinged openings
Hinged doors customized for each environment, soundproofing and wear-resistant with which to customize any interior design project. Browse our solutions and find the perfect one for you.
Go to the page
Sliding openings
In modern or classic style, Barausse sliding doors bring together design needs and the need to optimize spaces. Discover them to make even the smallest rooms unique.
Go to the page
Special openings
Special doors suitable for transforming any design constraint into an opportunity through technology, functionality and design.
Go to the page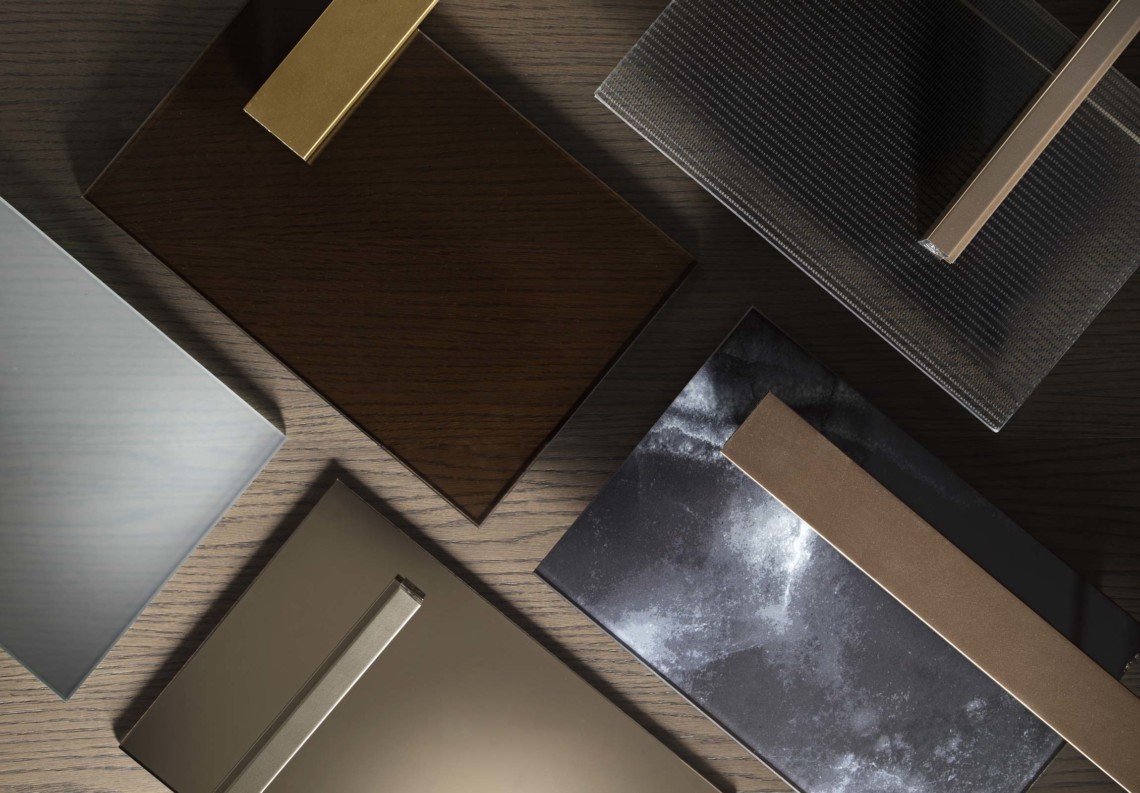 FINISHINGS
With Barausse doors it is easy to find the solution that best suits your style: discover all the finishes with which you can customize your furnishing project.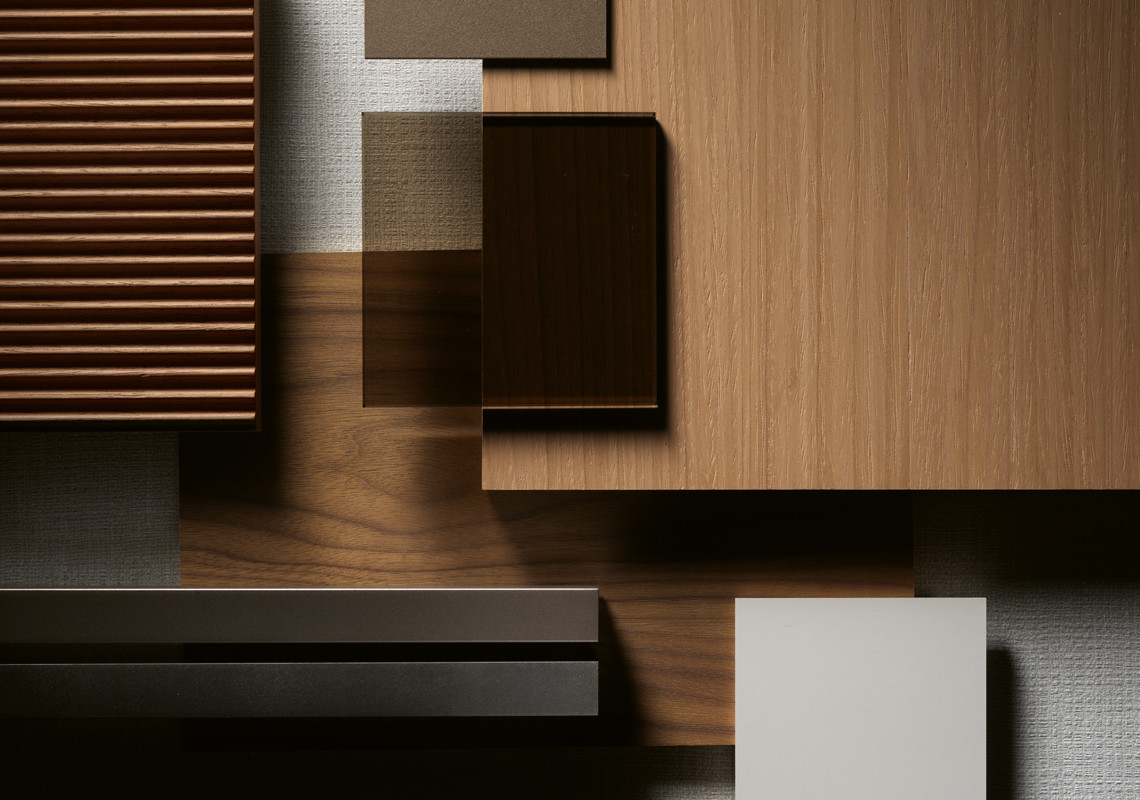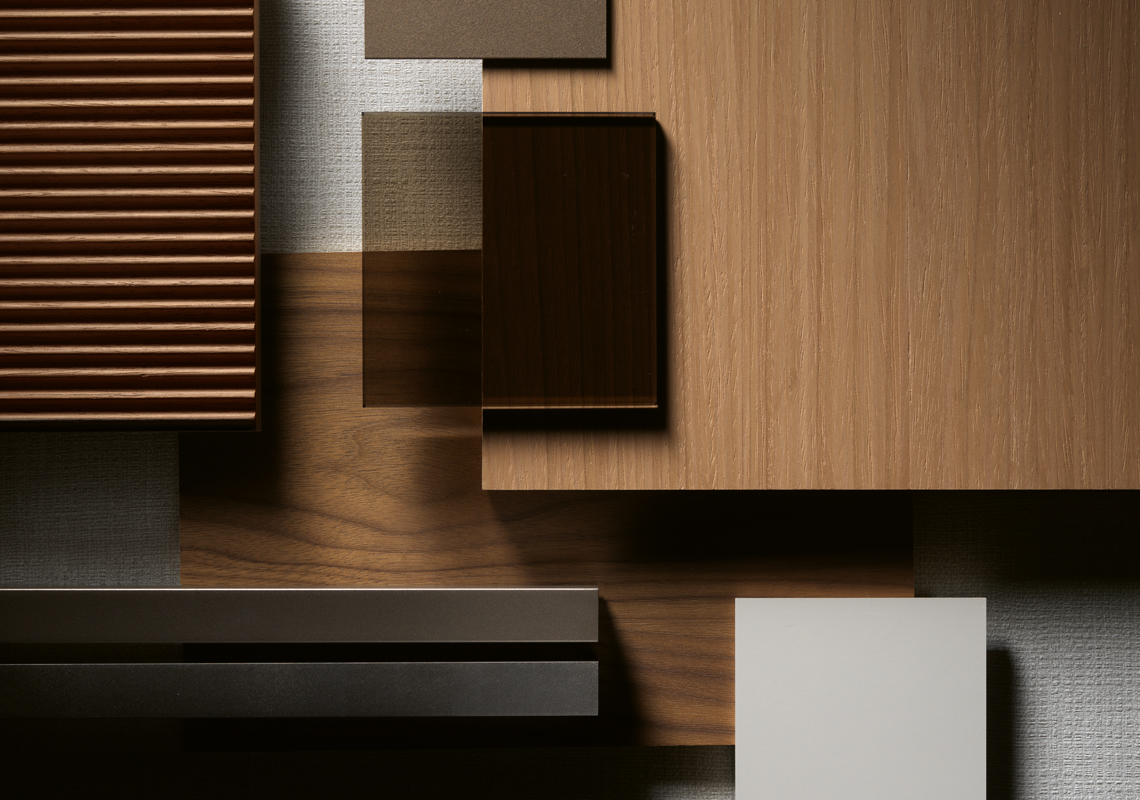 MOODBOARD
The importance of the choice of colors and materials is fundamental in the design development of sophisticated interiors.
Certified and fire rated doors
To create unique interior design projects it is important to be able to count on reliable partners able to best satisfy every design requirement. With more than 25 international certifications and exclusive patents, Barausse is the perfect supplier to create doors and solutions for the separation of spaces that combine functionality, aesthetics, style, quality and attention to international regulations. Ask now for your free consultation on certified and tailor made solutions by Barausse.
Fire ratedDoors
Certified fire rated and soundproof doors, with international patents and certifications: Barausse doors are perfect for use in public places and hospitality facilities.
Go to the page
Soundproof Doors
Equipped with international patents and certifications, Barausse's certified soundproof doors are perfect for furnishing offices, public spaces, restaurants and hotels with quality and style.
Go to the page
Special Doors
We design and manufacture special doors based on individual project needs and on the designer's instructions: the best solution to make your project unique thanks to Barausse's know-how.
Go to the page