Continuity
The Continuity system, made in an exquisitely sartorial fashion, combines opening solutions with wall paneling and furnishing elements. The broad scope and versatility of this unique concept endows living spaces with aesthetic coherence and functional features. The combination of elements enhances the perception of space, conveying a feeling of harmony and well-being.
Continuity Catalogue
Continuity System
Continuity is Barausse's integration system for creating unique and elegant spaces. Made in an exquisitely tailored way, the system integrates closing solutions with wall paneling and furnishing elements. In this wide-ranging and versatile unicum , the living space is invested with aesthetic coherence and functionality. The combination of different elements, in the same finish, enhances the perception of space, spreading sensations of harmony and well-being.
Continuity represents a natural passage from the "door system", to the expansion of the range of products available, including sliding systems, partitions,walk-in closets, equipped walls and pivoting doors. The system confirms the company's mission: to develop and provide fully customizable solutions that meet the increasingly high expectations deriving from the Made in Italy products.
THE STRENGTHS OF THE SYSTEM
01
02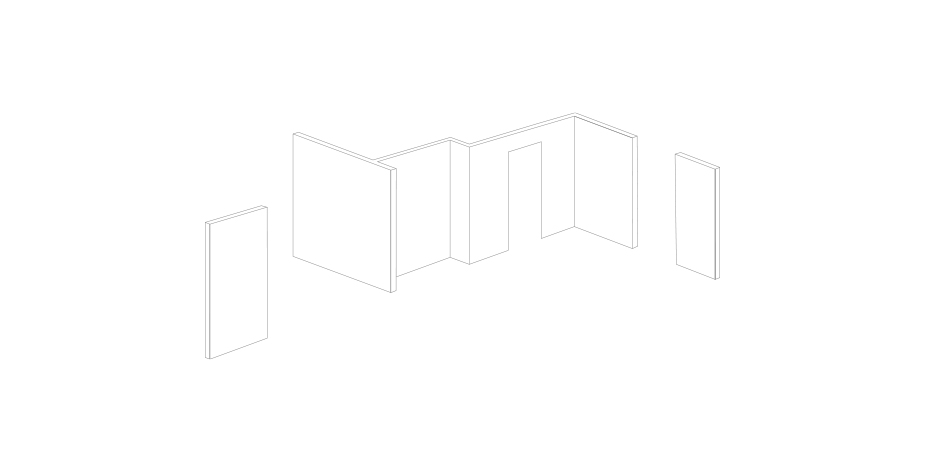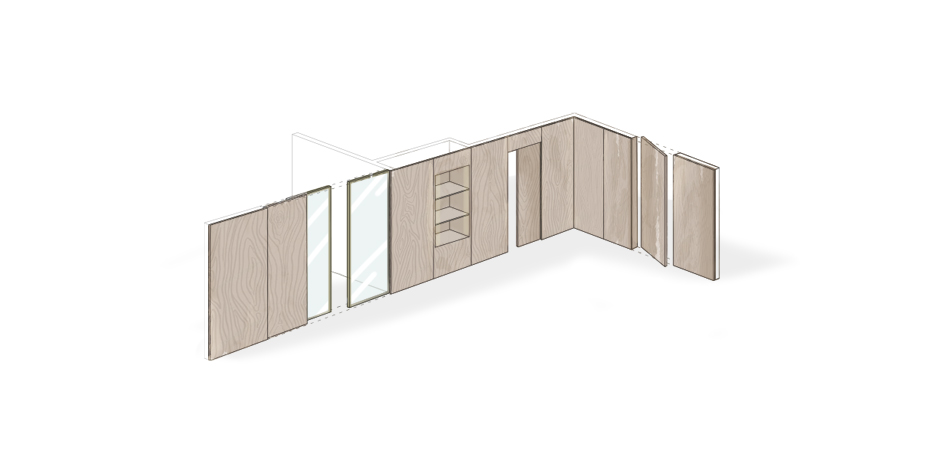 Next
HAUTE COUTURE
"A sartorial management of projects, between craftsmanship and industrial precision. We study the product in every detail, thus ensuring a unique style and reliable performances."
System applications
Hinged doors, sliding doors, boiserie, partitions, equipped walls and walk-in closet. Barausse solutions are able to create interior architectures of great prestige and stylistic cohesion. The system is the result of a design and market evolution, responding to the growing needs to create environments with a versatile design and total look, leaving maximum compositional freedom to the designer or clients. Modular open space environments, depending on the needs and depending on the use, which maintain a high-quality finish typical of the Made in Italy products.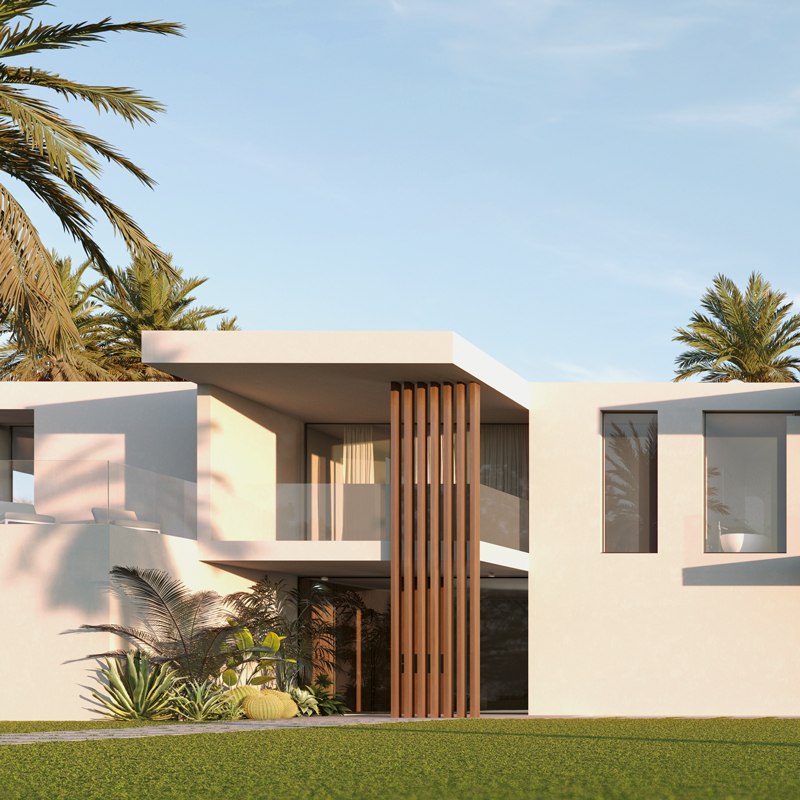 Casa Barausse
Freedom of application and versatility have been realized with a design oriented and sustainable language, in the Casa Barausse project which best expresses the concept behind the system . A visual project that interprets the recovery of a qualitative use of everyday furniture and the essence of the Barausse style with clear references to mid-century transparent architecture, in a symbiotic relationship with the surrounding landscape.