Sustainability
All our product lines are made in compliance with quality standards and specific environmental protection and health safety certifications. All our doors are made of low formaldehyde emission panels, compliant with the CARB2 / TSCA title VI standard. Decorative elements are free of toxic substances and FSC® certified. Paints are water-based and gluing which is made only with vinyl glues that are formaldehyde free.
A green and sustainable soul
We design and manufacture our products in an ethical and conscious way. We are strongly committed to the improvement and efficiency of our production site, as well as in the distribution network of our products, adopting the use of recyclable materials such as: aluminum, glass and wood from FSC® certified wood. We are committed to achieving the high goals of environmental and social responsibility that we have set for ourselves, creating a positive impact in the world in which we operate and managing our business transparently.

Sustainability warranty
We boast important certifications such as ISO 9001 (management system Quality certification) in addition to ISO 14001 (Environmental management system certification) and ISO 45001 (Management system for Health and Safety at work certification).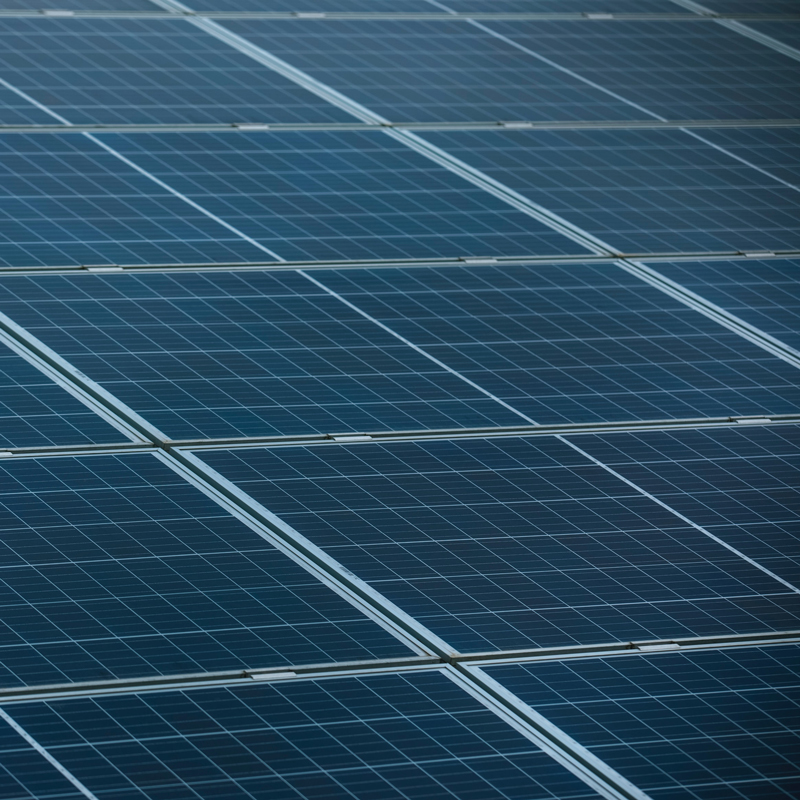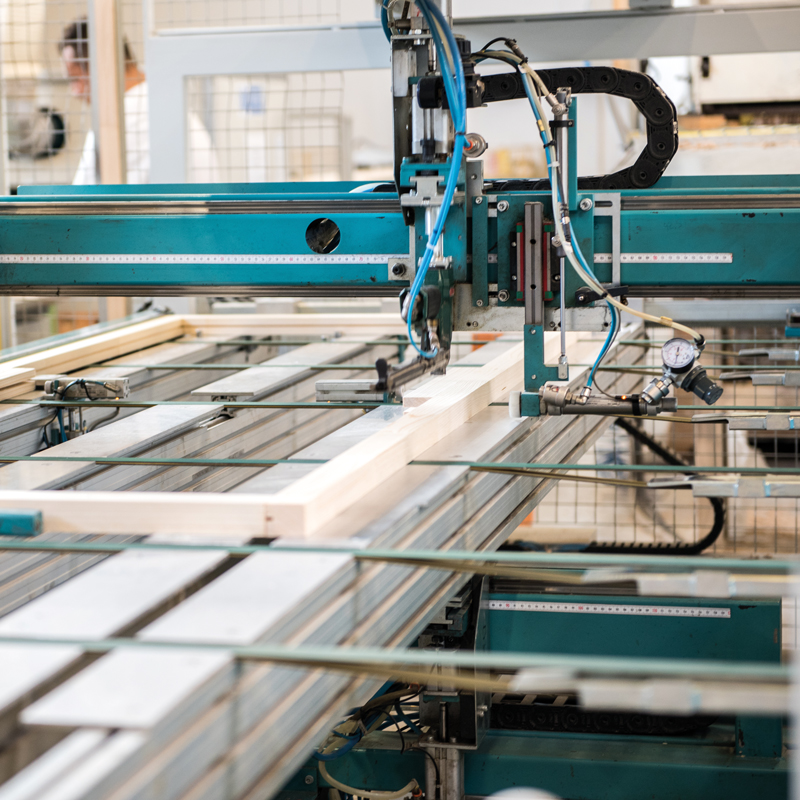 Materials
"All our product lines are manufactured in compliance with specific quality and environmental standards, and health protection and safety certifications. We use highly recyclable materials such as: wood, glass, aluminum"
Find out how to combine them