THE CLASSIC STYLE
A timeless classic style stands out for its rich details and refined lines. Elegance and luxury are the keywords of this style, which by nature requires exclusive materials and finishes. Discover our doors designed to furnish classy environments with unique taste.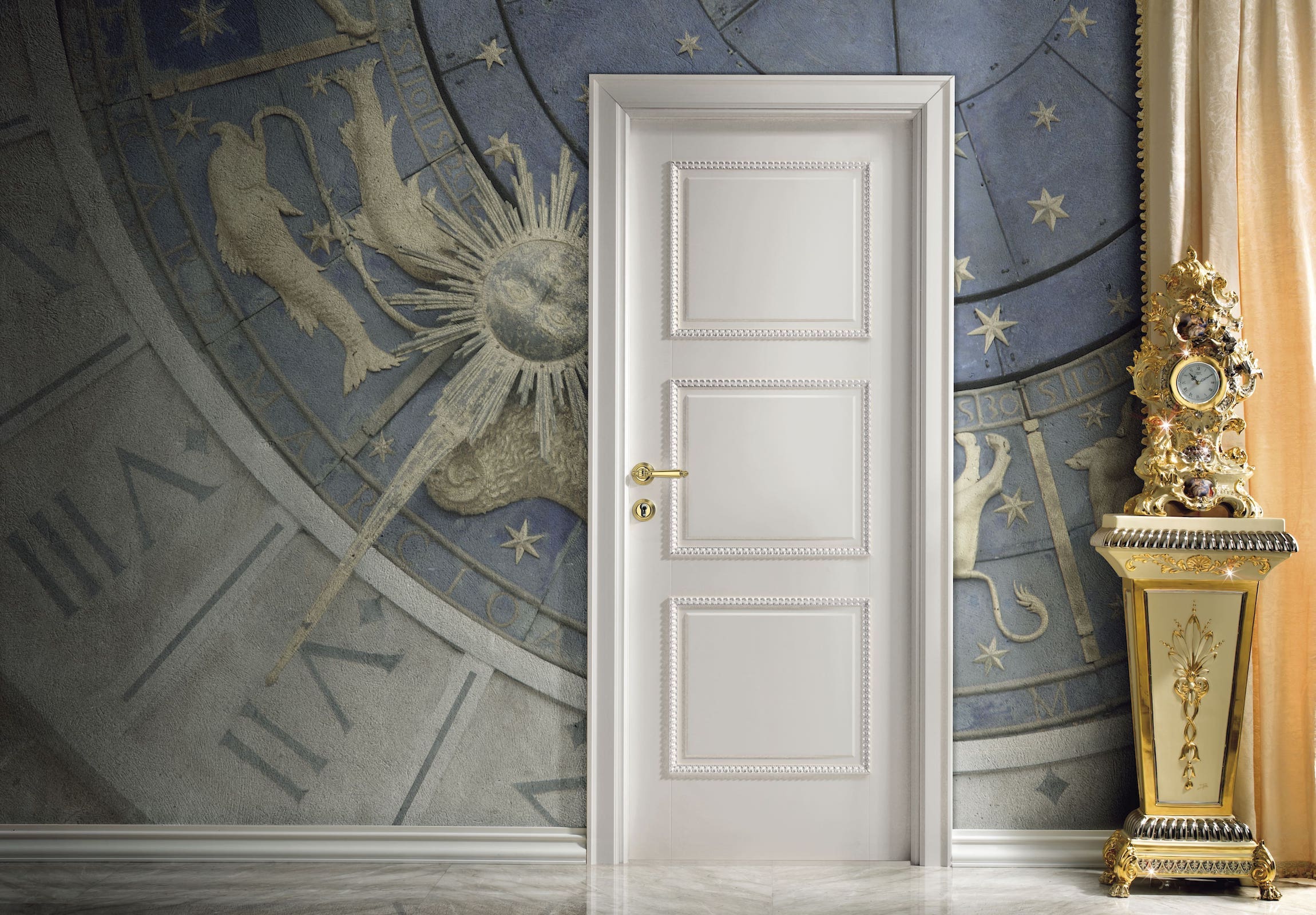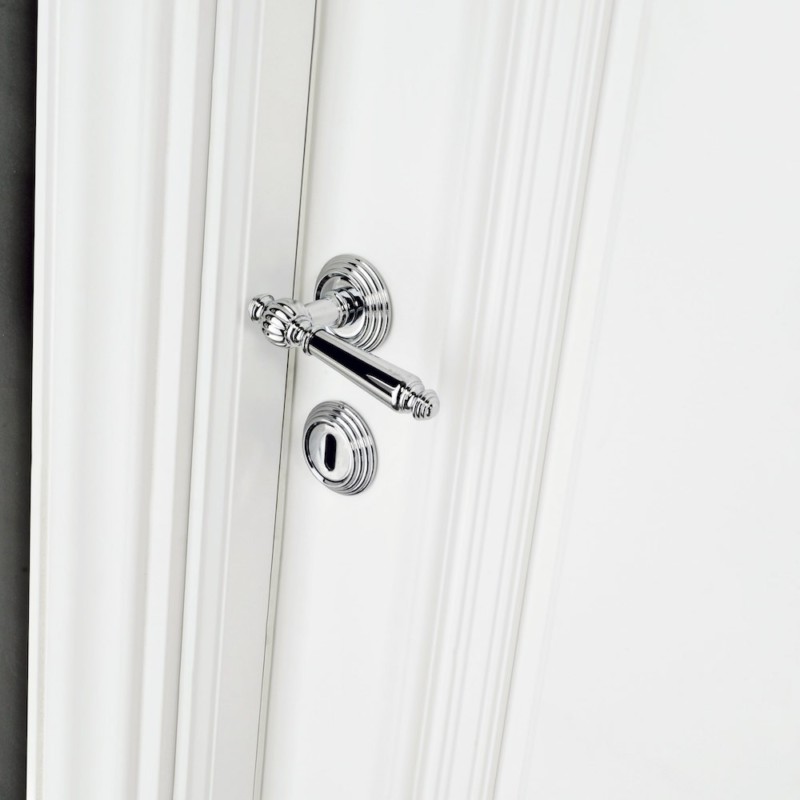 Classic Barausse doors: elegance for every space
The Classic Barausse door collection leaves nothing to chance: the refined and harmonious lines meet shaped architraves, mouldings, frames, lacquered and shiny finishes, brass or antiqued knob hinges to create the perfect atmosphere. Every detail of Barausse classic doors is the meeting point between traditional style and high technological features.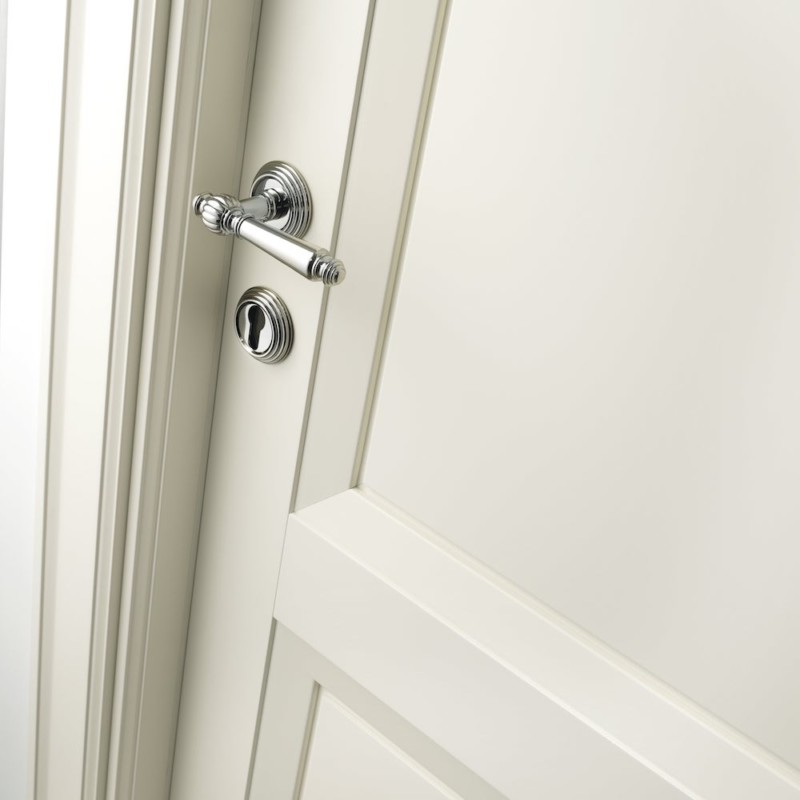 Discreet details for contemporary classic doors
The classic style is not only made of rich decorations: it is possible to create exclusive spaces even with discreet details and classic interior doors with a contemporary character. The Giotto and Open collections are perfect examples, combined with Simonswerk (R) invisible hinges, modern lacquered colours and frames with smooth architraves.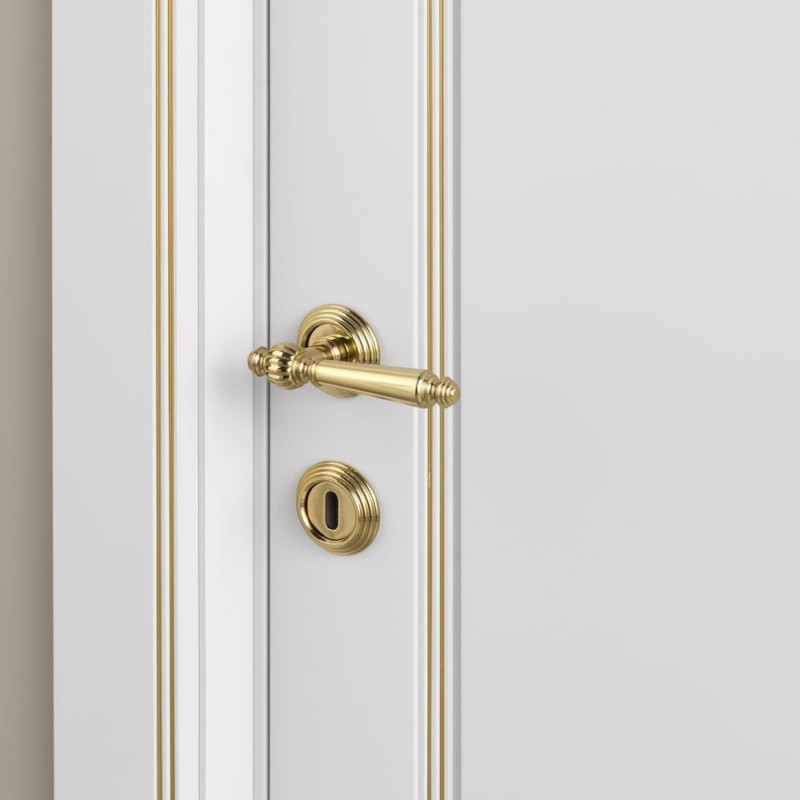 Classic doors and boiserie, a winning combination
For the most elegant and rich interiors, the Barausse doors can be integrated with wall panelling and lambris. Important decorative elements such as capitals and plinths are often used to further embellish the classic style doors and make the entire structure even more impressive.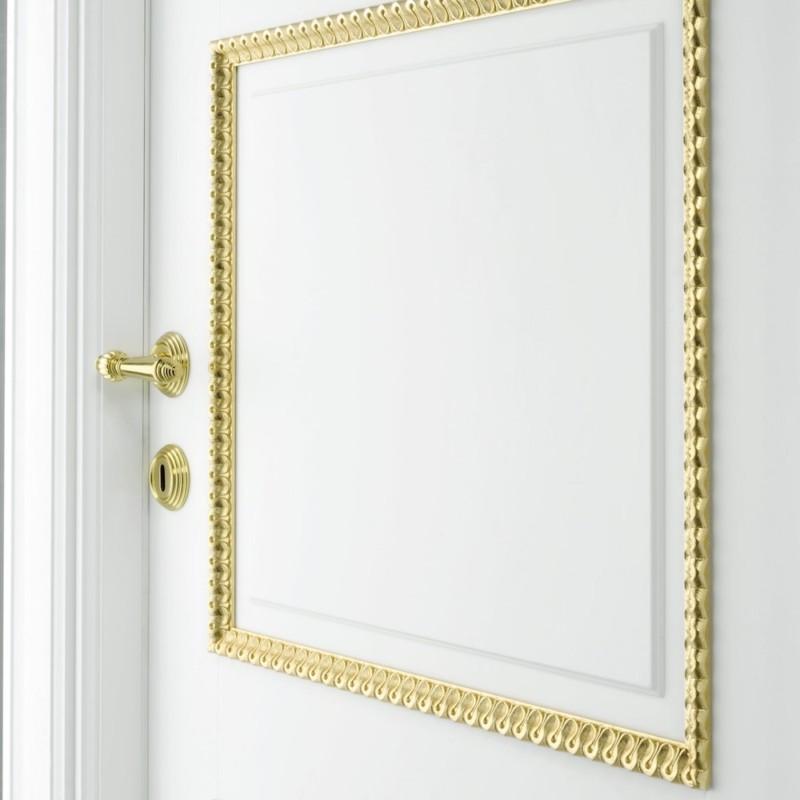 The elegance of gold for your classic and antique doors
Create a precious atmosphere with the classic Barausse doors in the Doge and Palladio models, characterised by antiqued mirrors and golden profiles. These details, combined with the mouldings and ribbons, help to create the perfect door for your classic style interiors.