Exclusive solutions for modern spaces
With its minimal design, Inner 2 is the ideal aluminium frame for environments with a modern and refined style, with a thin visible profile that adorns the entire perimeter of the leaf. It is also possible to get a 15mm cover to be used on the coplanar side to cover the extra space between the frame and the flush wall.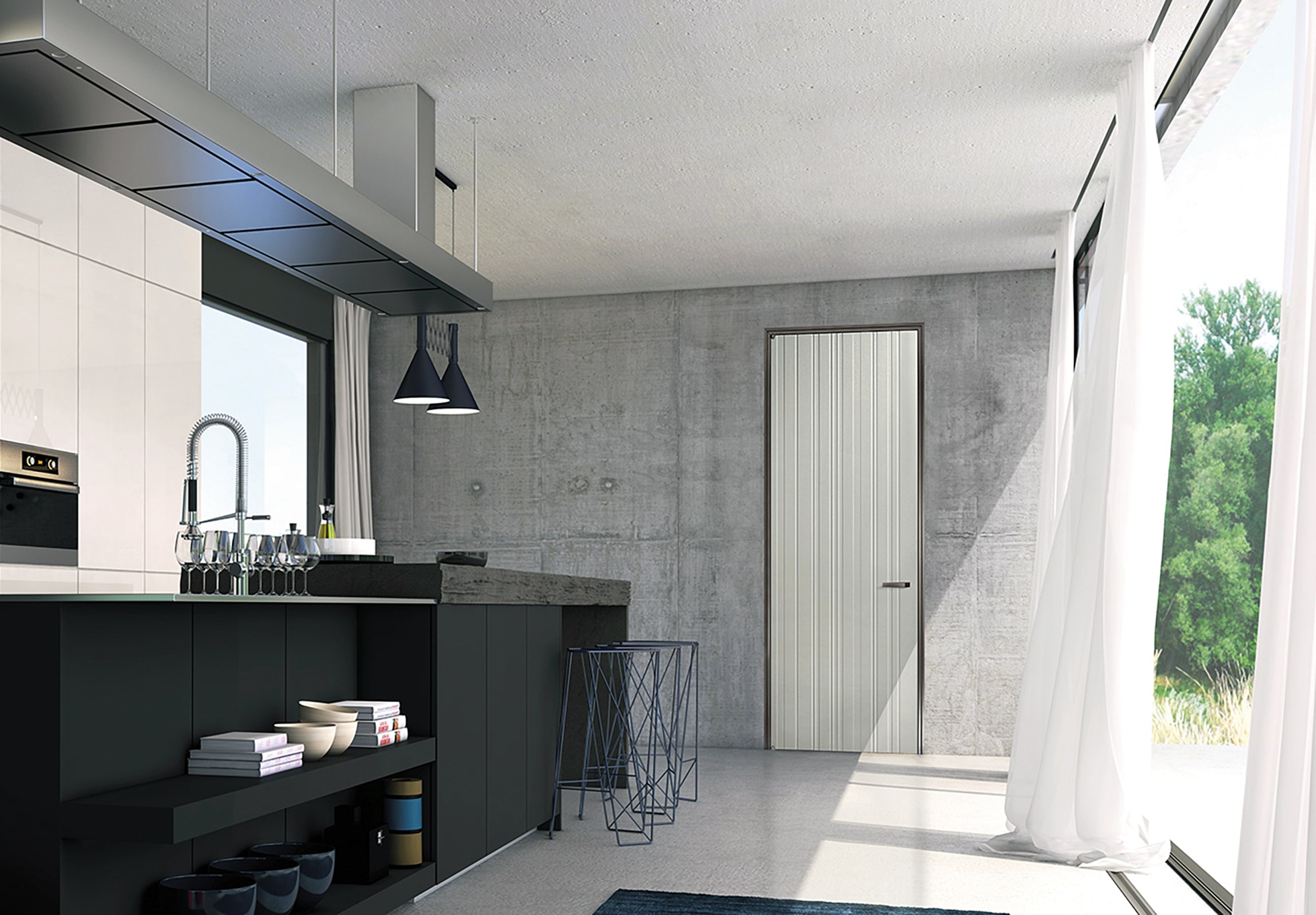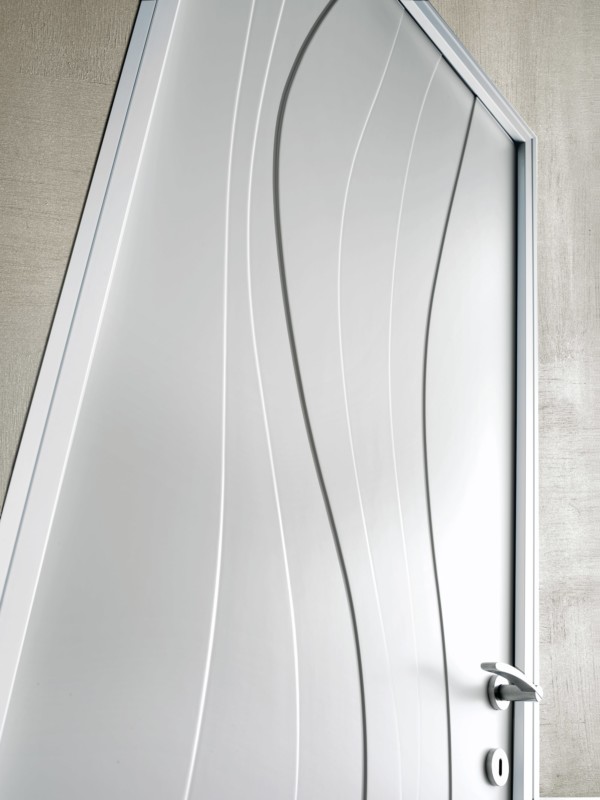 Glass and aluminium, a perfect combination!
The Inner 2 frame can be combined with all Barausse doors but performs best with all-glass doors or with glass and aluminium doors. It is available in the whole range of colours of the Barausse aluminium collection, which ranges from satin aluminium colour to Blanc, Noir, Carbon, Bronze and Copper painted finishes.
No need for masonry works
Masonry works are not necessary for the installation of the Inner 2 frame: the works will be carried out directly on the finished wall.