A matching frame for each room
The TN Plus is the top-of-the-range Barausse frame, characterized by the coplanarity between architrave and leaf. Its modern design, associated with the white lacquered finishes and the precious wood essences, allows to furnish any environment with style, even when space-saving solutions such as sliding or folding doors are necessary.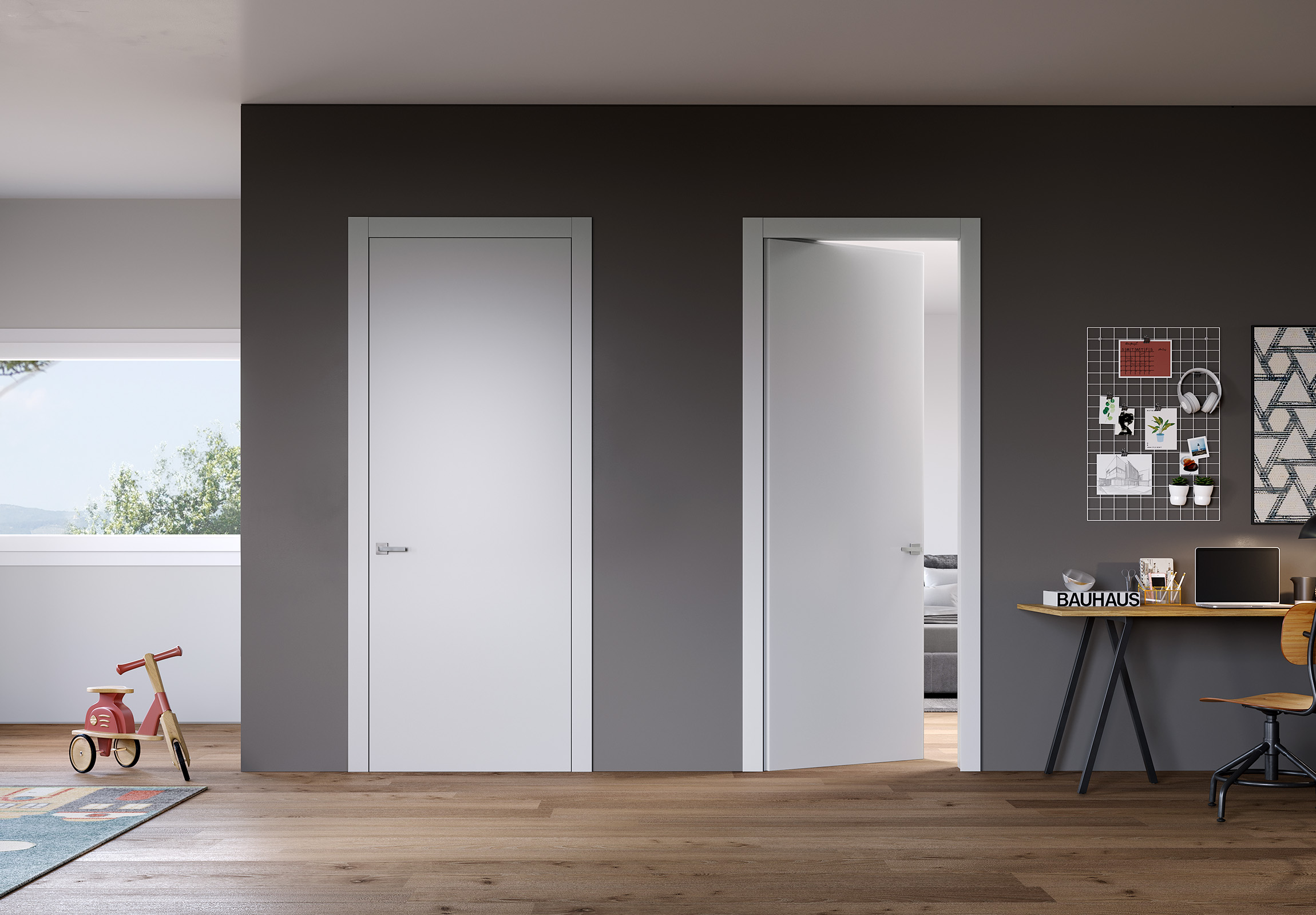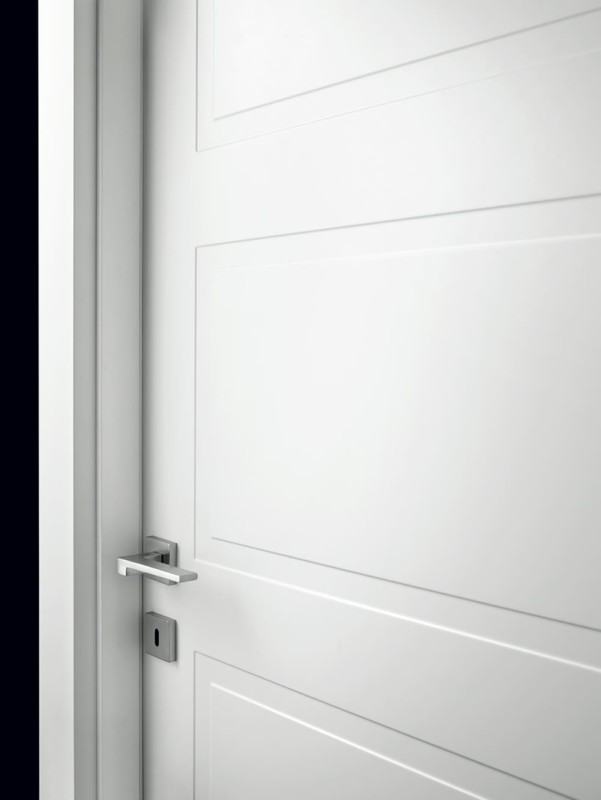 The best materials for your doors
TN Plus is made of solid wood blockboard attached in a single piece with frames or architraves in multilayer wood glued with crossed fibres on which the lacquered finish or sheets of precious wood essences are applied. Materials that enrich the surfaces with the inimitable features of the wood.
The TN Plus frames usually measure 9 cm, but it is also possible to equip the frame with a cover of 25 cm wide, which maximizes the finish and coplanarity of the leaf. The TN Plus frame is perfect for creating oversize doors, up to 270 cm and is suitable for walls of any thickness, thanks to the telescopic architraves combined with any custom-made extension.
The TN Plus leaf can be both pull or push flush with the wall. This case requires the use of the TN PLUS frame in its INVERSO version.
Barausse certified quality
The TN Plus frame, like all Barausse wooden frames, can be made in a certified fire-resistant version (REI) thanks to an exclusive patent with invisible thermo-expanding seal hidden under the veneer. In this way it is possible to minimize maintenance and cleaning of the frame. The frame complies with the CARB regulations which guarantee low formaldehyde emissions thanks to the use of certified semi-finished products and vinyl glues.