Secret: the invisible frame
Secret is the Barausse flush-mounted frame that guarantees the least possible visual impact. Combinable with any type of Barausse leaf, it is perfect for making the service rooms and secondary rooms less visible, to highlight a particular finish, or to create continuity between the door and the surrounding walls.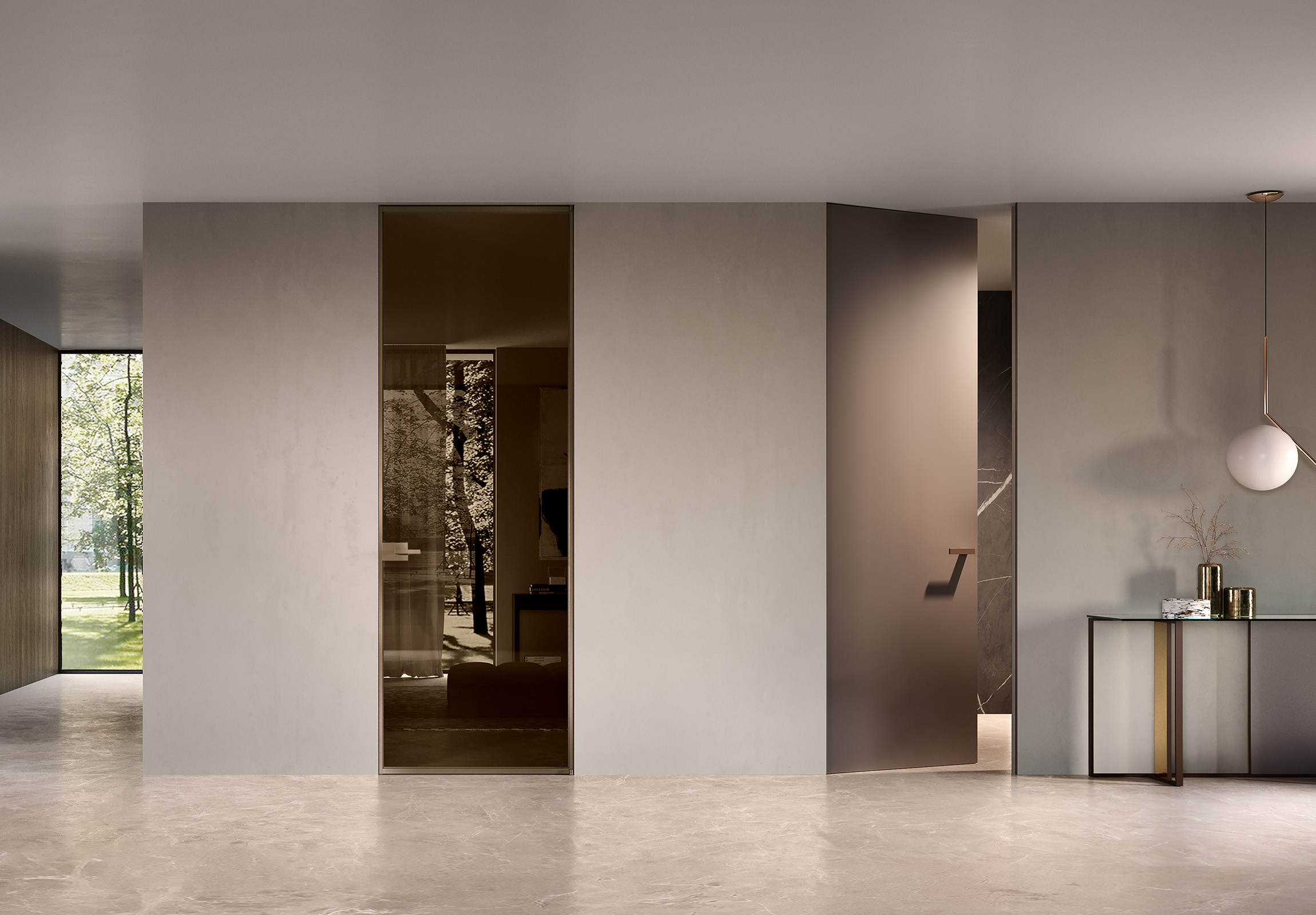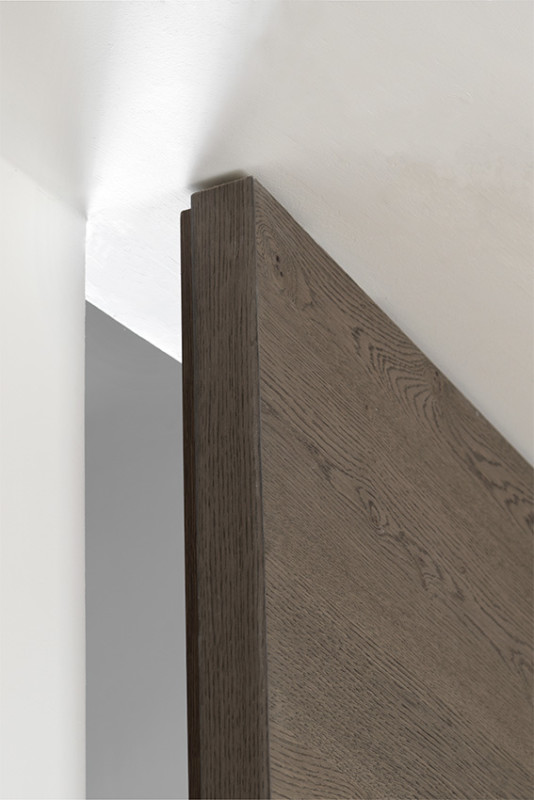 Reasons to choose it
Secret is the most versatile frame because:
It is compatible for push and pull flush with the wall installation
It can be installed both on the wall and on plasterboard
It can be produced as standard in a wide dimensional range, up to 300cm and flush with the ceiling
It supports many accessories such as the door closer
The visible aluminium part is available in a wide selection of colours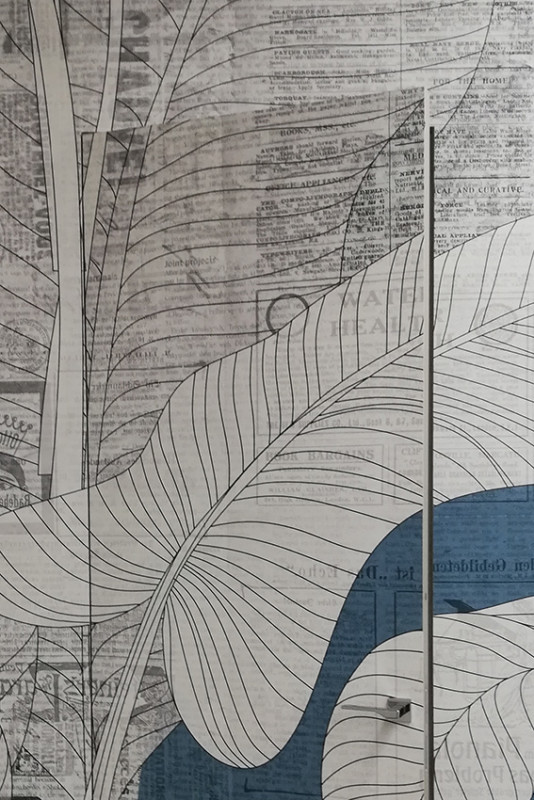 Customizable with Secret You
The flush-mounted Secret frame is extremely customizable, thanks to its exclusive YOU version already prepared with a primer that allows subsequent painting and finishing to match with the wall.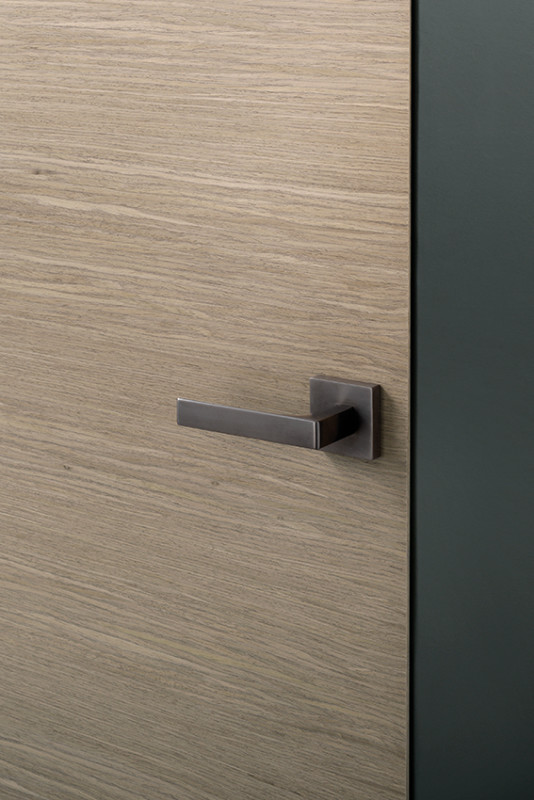 Maximum privacy, minimum visual impact
The TecnoSecret version is specifically designed to acoustically isolate any environment up to 38 db. Equipped with special high acoustic performance seals and easily connected to the boiserie, this frame is the ideal solution to guarantee maximum privacy with minimum visual impact.
The best accessories for your doors
All Secret frames are fitted as standard with Simonswerk invisible hinges adjustable on 3 axes designed for intense use, and the magnetic lock which guarantees extremely silent openings and closings.