The Henley is a luxurious residential property located in the heart of Kai Tak, in Hong Kong. Henderson Land's project has seen the involvement of international design and architecture talents, such as DNL Architects, in order to create technological, smart and sustainable living spaces.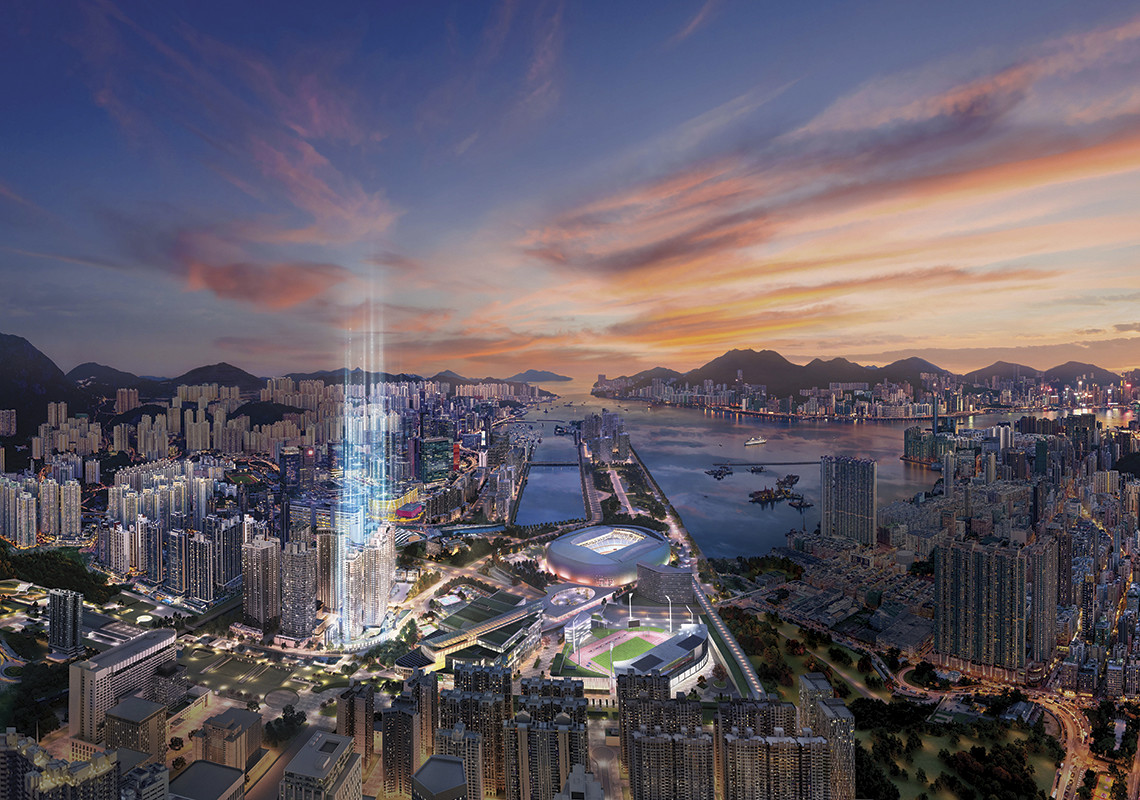 A new quality of living
Flagship of residential development combines the prestige and comfort of a luxury home with a strong focus on sustainability, rich in green areas, services and common spaces, to redefine the quality of living. For this architectural
masterpiece, the property selected prestigious companies with which developed innovative products attentive to every single detail.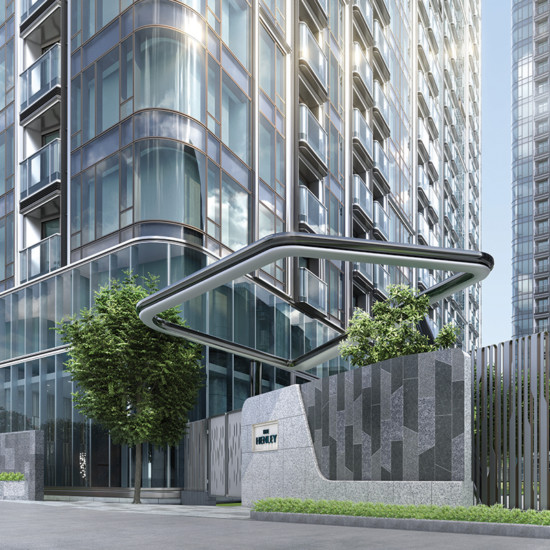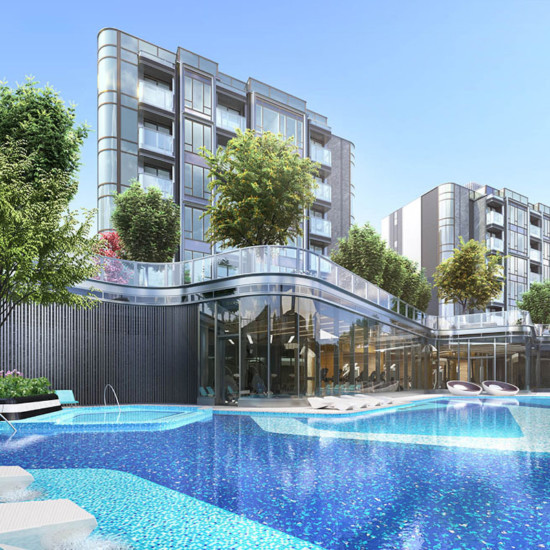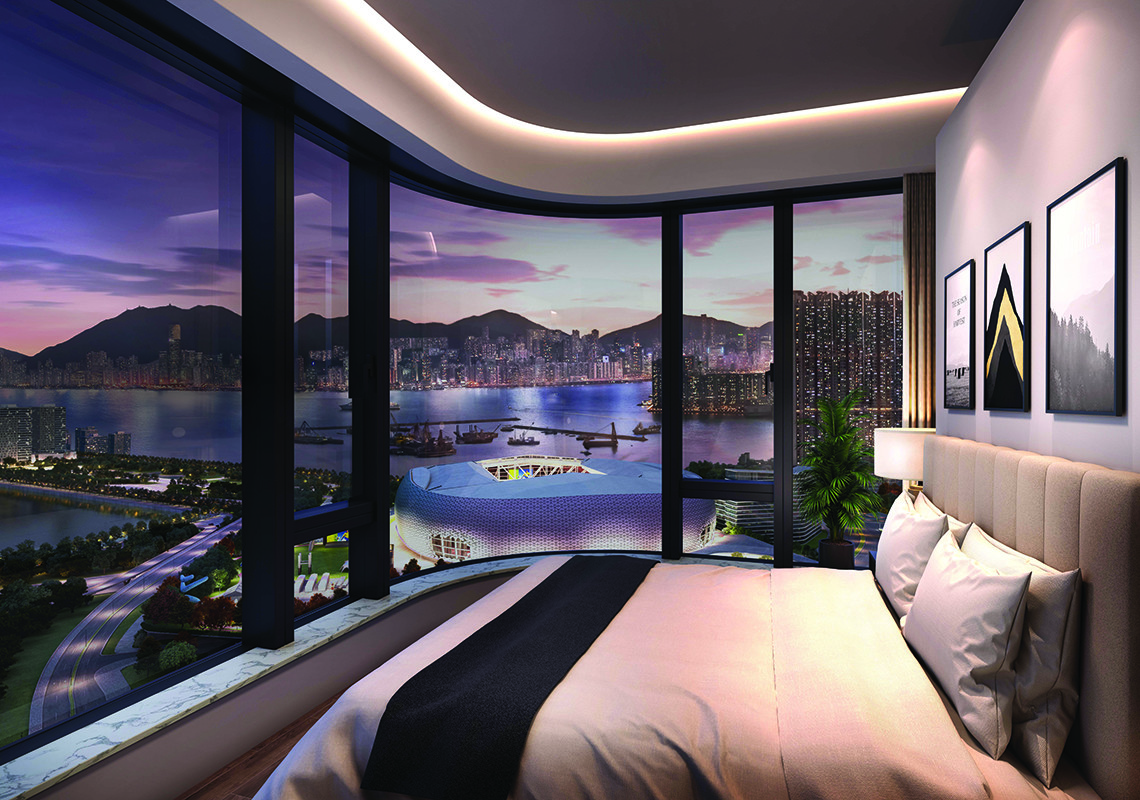 Doors for a timeless elegance
Barausse specifically designed and supplied 5,129 solutions including interior doors, partitions and walk-in closets. Custom and tailor-made solutions to separate spaces, according to the aesthetic of the building, including: glass and aluminum doors have been provided, both sliding and hinged, for an elegant and minimal style, together with wooden doors characterized by concealed hinges.
For the walk-in closets, Barausse has been requested to develop doors consistent with the sinuosity of the perimeter architecture and functional to the usability of the spaces. Glass compositions were provided consisting of fixed panels, curved panels and hinged doors, thus obtaining harmonious and comfortable spaces.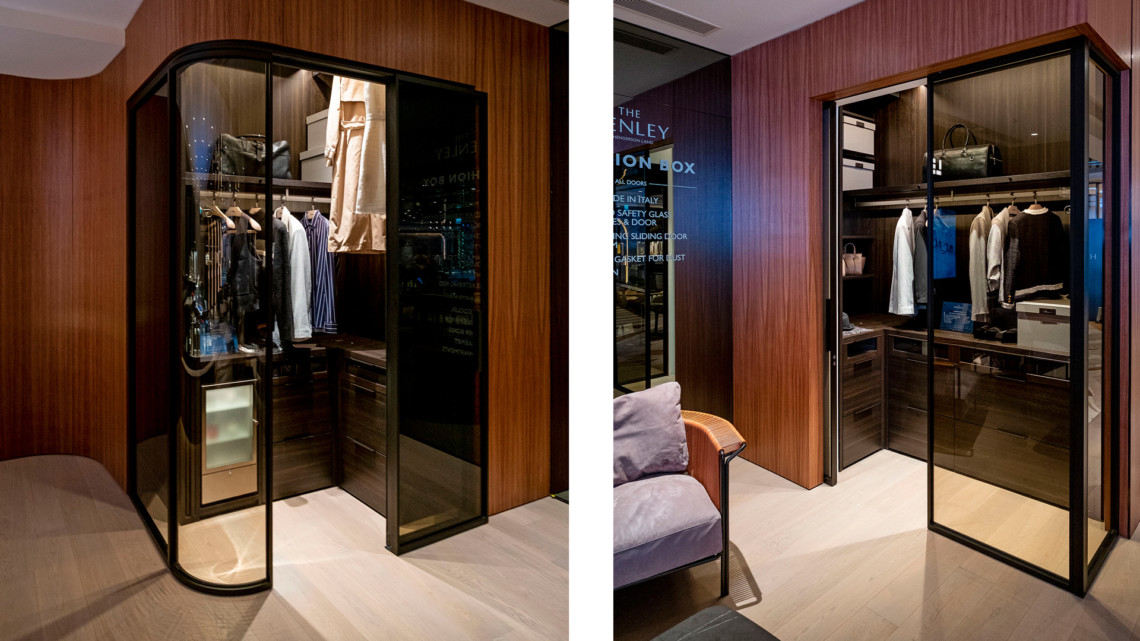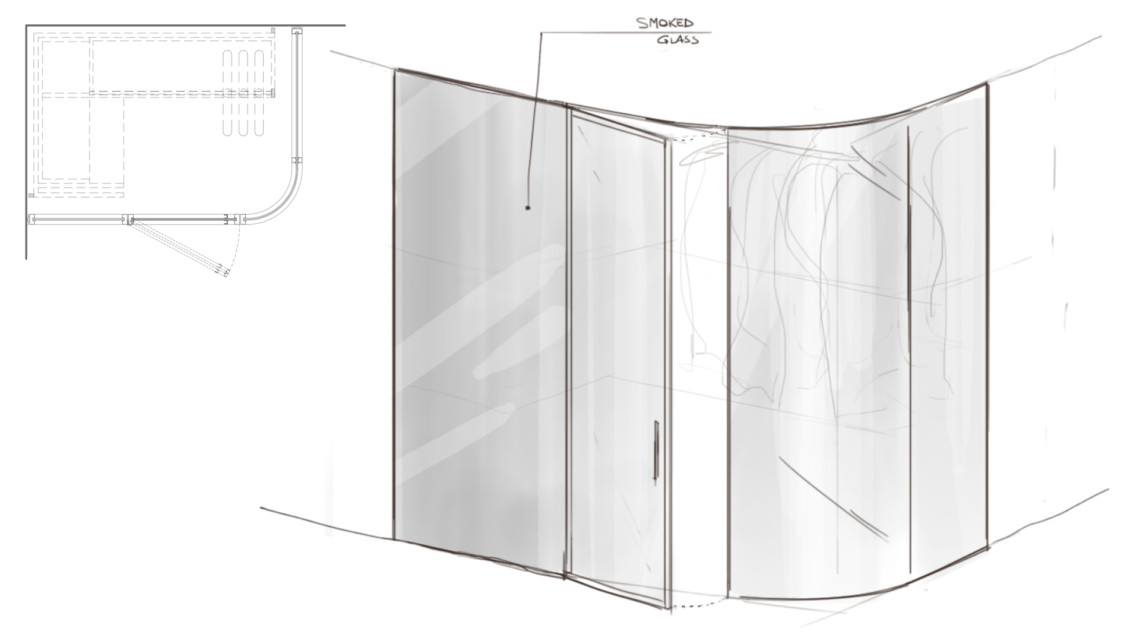 Technological doors to ensure privacy
Moreover, bathroom area is furnished with hinged door systems with fixed leaf, where a special device makes the glass frosted if necessary, thus ensuring privacy to users.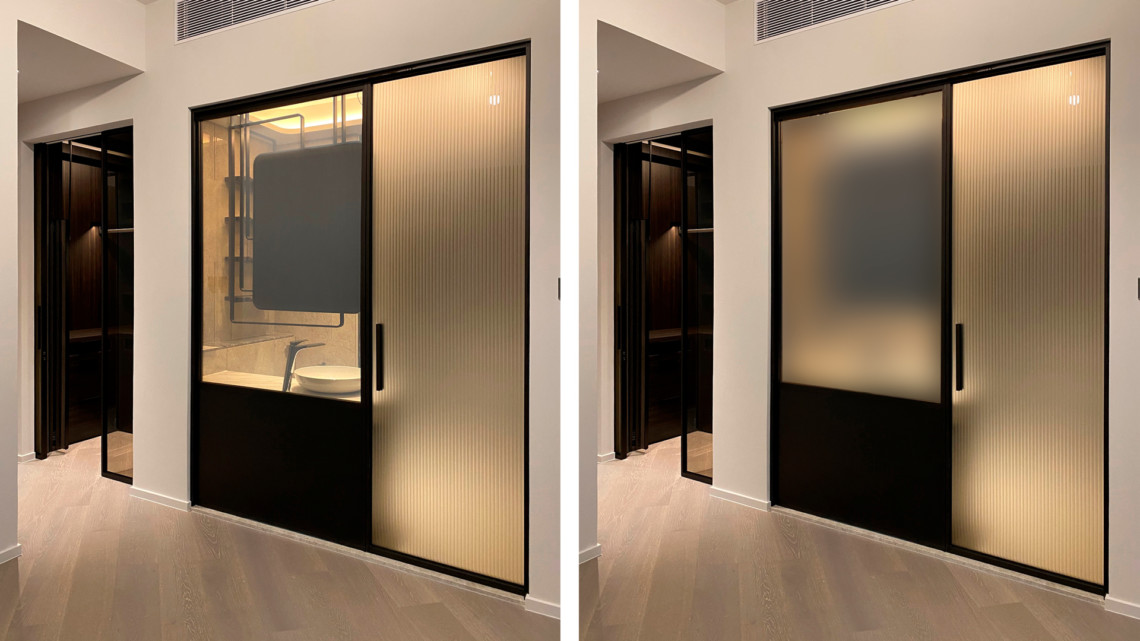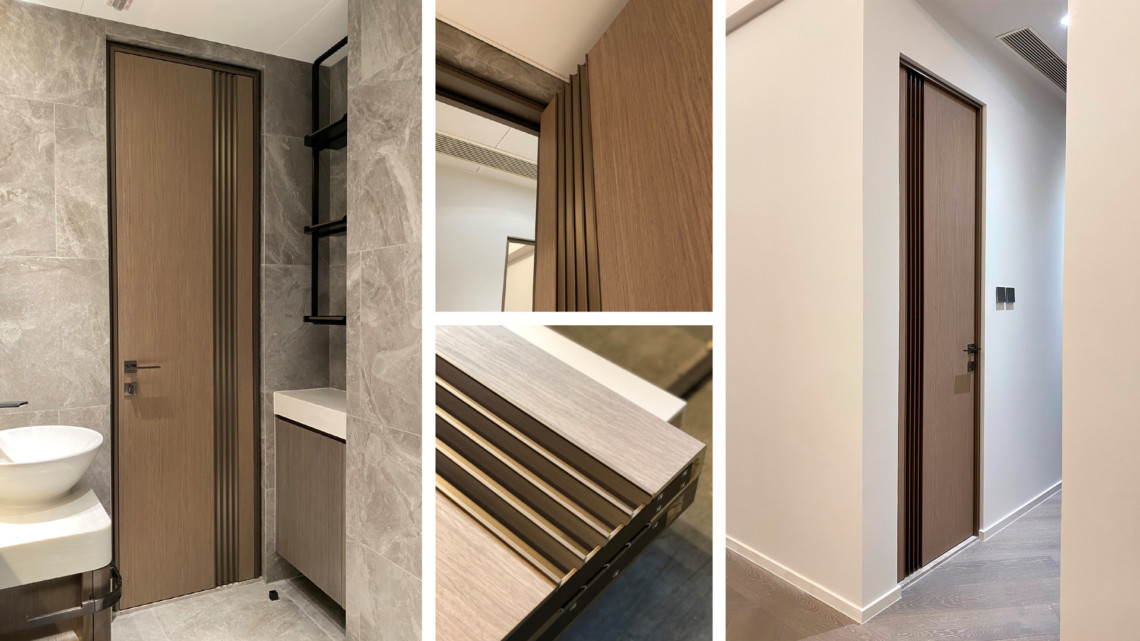 For some environments Barausse has developed wooden doors with special metal inserts, in perfect harmony with the door frames and with the aluminum profiles of the glass doors.

Beyond the stylistic simplicity, the interior doors hide the highest performances: high quality concealed hinges, magnetic lock for maximum comfort of use, thermoplastic rubber gaskets and mobile threshold to ensure high acoustic insulation. All under the guarantee of the Barausse.