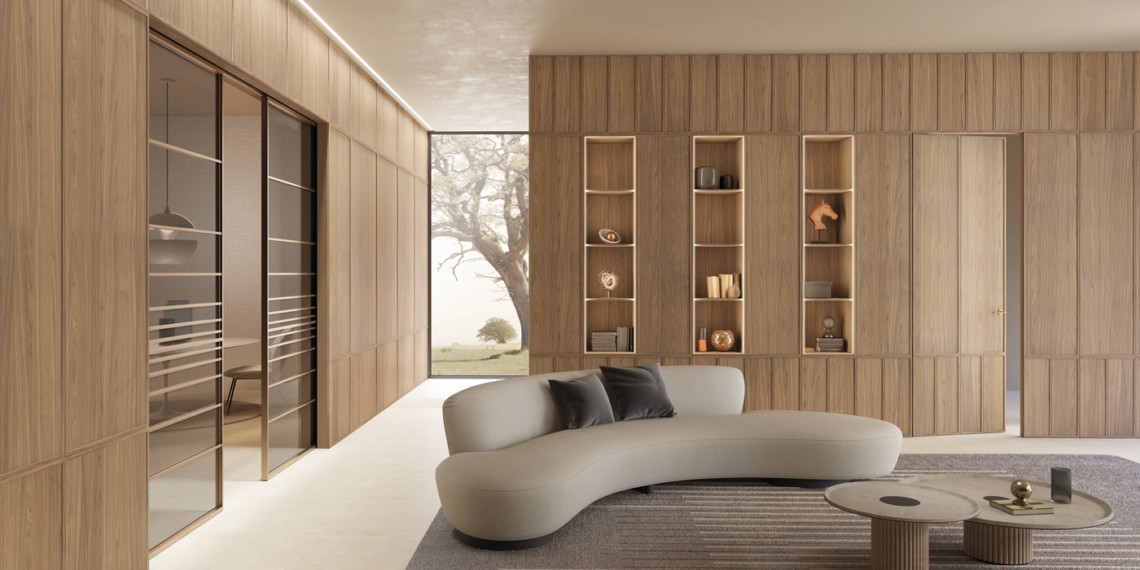 ---
Barausse presents the evolution of Continuity integration system
STAND BARAUSSE
HALL 06 / Stand F36
Fiera Milano Rho
STAND PIANCA&PARTNERS
HALL 10 / Stand B02
Fiera Milano Rho
FUORISALONE
Showroom Pianca&Partners
Via Porta Tenaglia 7N3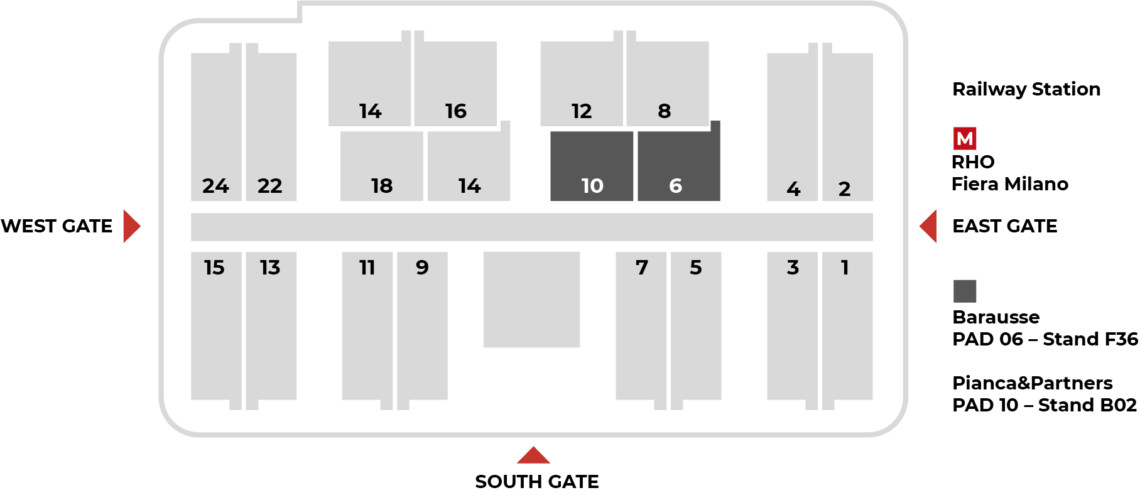 From 7 to 12 June Barausse will be present in Milan at the Salone del Mobile 2022 to present the new Continuity collections at:
SALONE DEL MOBILE, HALL 6 – Stand F36, and at the Pianca & Partners Stand, HALL 10 – Stand B02.
FUORISALONE, at the Pianca & Partners showroom, Via Porta Tenaglia, 7N3, from 10.00 to 22.00.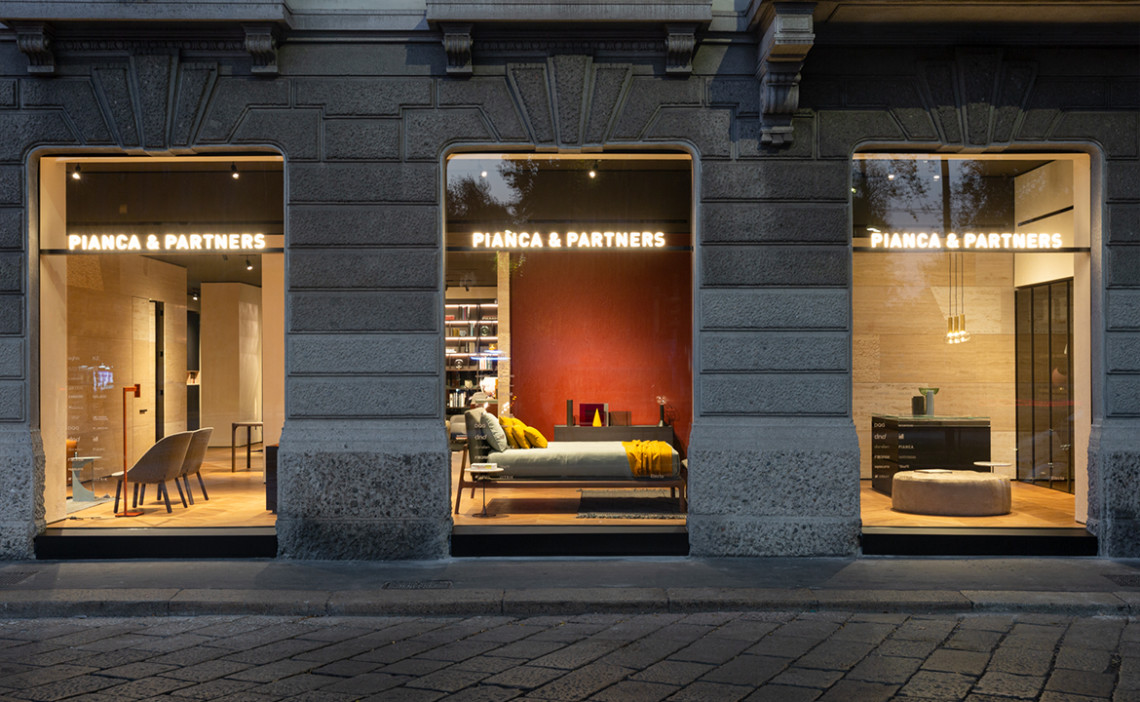 ---
---
PREVIEW OF THE EVENT BARAUSSE
The Continuity integrated system, exquisitely tailor-made, expresses the living philosophy of Barausse.
The creative transition of the company, which has evolved from a door "product" to a "system" of openings combined with equipped walls, leads today to this broad and versatile unicum, conferring high level of aesthetics and functionality to living spaces. The system, which can be customized according to the project, combines and integrates interior doors, sliding glass partitions, boiserie, walk-in wardrobes and equipped walls, giving an elegant and sophisticated touch to the environment.

The new Yugen wood paneling by Barausse is inspired by the Japanese style in which order and cleanliness define the quality of a living space. The collection, which can be perfectly combined with the Continuity system, is characterized by a slender border which frames the paneling and embellishes the space
The collection of Upload walk-in closets is made of functional elements embellished with elegant metal profiles which can be integrated with thin LED light strips that highlight the great attention to detail. The whole system is designed to organize the wardrobe area through the use of modular shelves and drawers that can be arranged according to your needs.
Moreover, Barausse will also introduce the TIP collection of glass and aluminum doors and partitions. Thin aluminum profiles and wide transparent surfaces dedicated to those who love bright and open spaces. Thanks to the handles perfectly integrated with the door design, the same models are available in hinge, pivot and sliding options. The search for the essential and the great attention to detail find expression in this collection designed to ensure utmost compositional freedom.